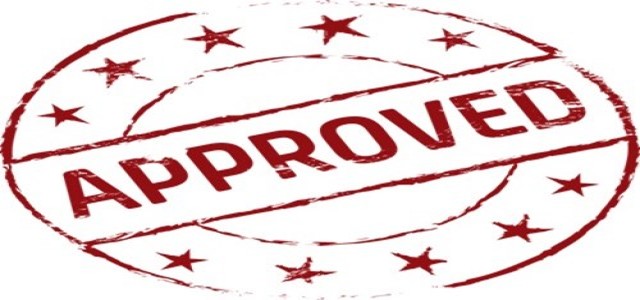 PHASE Scientific, a rapidly growing biotechnology firm, has reportedly announced that its innovative RNA extraction kit, PHASIFY™ VIRAL, has received CE (Conformité Européene) Mark approval, confirming that the product complies with the In-Vitro Diagnostic Devices Directive (98/79/EC) introduced by the European Union.
The CE Mark would enable PHASE Scientific to effectively expand its PHASIFY™ VIRAL commercialization efforts across the European Union, as well as a number of other CE Mark regions, under the fight against the coronavirus.
The RNA extraction kit is specifically designed to concentrate and purify viral RNA within patient media samples of viral transport. The kit is intended to be a part of worldwide efforts towards the detecting as well as controlling the coronavirus pandemic.
As attested by PHASE, the PHASIFY™ VIRAL kit effectively enhances input sample quality, allowing for earlier detection, enhanced overall sensitivity and strengthening confidence in the coronavirus diagnostic test outcomes.
As per Jeffrey D Klausner, Ph.D., Prof. of Medicine & Public Health, UCLA, Principal Investigator, National Institutes of Health (US), the sample quality that is input creates a significant bottleneck in the coronavirus detection accuracy. However, as there are only a miniscule number of viral RNA within patient samples, a majority of viral RNA extraction kits are limited in terms of both final elution volume as well as sample input volume, which subsequently results in just 1-2% of the overall viral RNA to be available for analyses. This implies that a majority of existing viral RNA extraction kits majorly limit analytic sensitivity.
Klausner further added that using the PHASIFY™ VIRAL kit can result in approximately 15-30-fold higher volume of viral RNA for the standard RT-qPCR analysis. The elevated sample quality can effectively enhance the analytic sensitivity while also reducing the false negative results.
To date, PHASE Scientific has created a number of different products to fight the coronavirus, which includes sample preparation kits, antibody rapid tests, and RT-qPCR kits.
Source credit: https://finance.yahoo.com/news/phase-scientific-announces-ce-mark-010000325.html