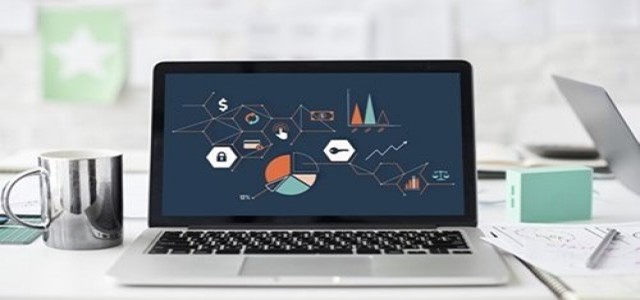 PicsArt, the largest visual creative platform worldwide, has recently announced the acquisition of D'efekt, an advanced video effects startup, for an undisclosed sum.
The startup, which has been featured several times as 'App of the Day', offers various motion-based video effects such as fractal motion-activation, music responsiveness, and light illusions. PicsArt is expected to make further resource investments in D'efekt to aid in developing the independent app.
As per Hovhannes Avoyan, PicsArt's CEO & founder, the company is excited to expand its partnership with D'efekt to develop the creative platform in years to come. It will also be able to add different creative & technical talent to its tech-majority team globally and enable the creators to gain access to the enhanced video effects.
Following the recent acquisition, the D'efekt app will be added to the suite of visual editing apps of PicsArt, which include its all-in-one photo & video-editing app on mobile and web. D'efekt enables users to develop different types of video content via its high-quality audio reactivity, interactive objects, and object detection. This also allows them to apply motion effects as well as edit the videos. The multimedia addition furthers the recent integration of PicsArt with generative AI music, which offers unique audio matching soundtracks for users' videos.
The highly collaborative team of D'efekt brings its artistic and seasoned design mindset to influence the visual effects of PicsArt. The videos created by the platform have gone viral on several platforms such as Instagram and TikTok. Users can download the D'efekt app from the iOS App Store for free.
Nané Toumanian, D'efekt's co-founder and CEO, has cited that the company is honored to join the team at PicsArt. It is looking forward to collaborating with PicsArt by offering creative tools and content. The app is expected to be widely adopted by users, offering best-in-class video effects for the visual storytellers.
Source credit:
https://www.businesswire.com/news/home/20200722005090/en/PicsArt-Acquires-Motion-Based-Video-Effects-Company-D%E2%80%99efekt