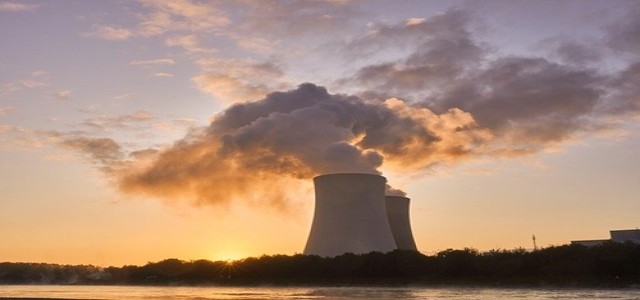 UK Prime Minister Boris Johnson will reportedly chair a roundtable on ways to increase the nuclear power output of the country.
This move comes as the PM prepares to issue his energy security plan this month amid increasing prices. Johnson will hold talks regarding domestic nuclear projects with the nuclear industry leaders at the meeting at Downing Street No 10.
Later in March, the Prime Minister will publish the energy security strategy of the government against surging energy bills, which were creating a cost of living crisis way before the conflict between Russia and Ukraine led ministers to phase out Russia-sourced energy.
The United Kingdom produced nearly 43% of its electricity from renewable sources two years ago, and gas-fired power plants are still crucial, with Britain relying on gas for electricity as well as heating. Currently, nuclear power plants offer nearly a sixth of the country's electricity.
Previously, Johnson announced that he aims to eliminate fossil fuels as a source of generating electricity by 2035 and has also stated that the nation should invest in more domestic renewable and nuclear energy to become more self-sufficient.
Downing Street stated that the topics anticipated to be discussed at the forthcoming meeting include how industry and government can collaborate to remove obstacles and progress upcoming nuclear projects in the United Kingdom more cheaply and quickly. It stated that nuclear power is a clean, safe, and reliable source of energy.
In November 2021, the government planned to invest in the next generation of mini- nuclear reactors that are being constructed by engineering company Rolls-Royce.
The Ministers hope that these SMRs (small modular reactors) will be cheaper and quicker to build than conventional large-scale nuclear reactors like the Hinkley Point C project, which has reasonable construction risks and is often plagued by delays and spiraling costs.
Source credit:
https://www.theguardian.com/business/2022/mar/20/pm-to-chair-roundtable-on-boosting-uks-nuclear-power-output