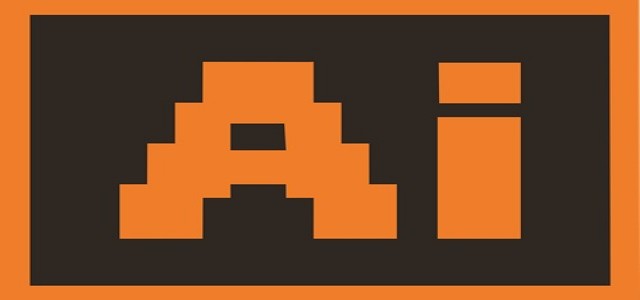 The ongoing COVID-19 pandemic has significantly changed the way people live. Living room tables have become classrooms, bedroom corners have been transformed into private offices and conference rooms. In times like these, tech companies are rolling out innovative products and services to efficiently connect people worldwide.
A similar incident came into light when PowerVision Robot Corporation, one of the world's leading companies in UAV-related products, robotics, and big data technologies, introduced an upgraded version of its PowerEgg X drone.
PowerVision has announced that it has added AI (Artificial Intelligence) video conferencing mode to this drone. The brand new AI-powered video conferencing camera mode features hands-free user tracking on-screen, unit's 4k/60fps UHD camera, and brings Microsoft Teams, Zoom, and Webex Meetings & Classes to Life.
PowerEgg X is developed to provide top quality, ultra-high definition images to users. The drone's unique modular design with removable arms allows it to turn into a video camera in just a single snap. Its deep learning, facial recognition, and a tracking field of view up to 170° technologies keep subjects in the middle of the video frame at all times without the need of repositioning the unit.
It also allows users to begin or end their video participation with a simple body or hand gesture. It leverages deep learning technology based on a database of gestures to support multi-gesture intelligent recognition for performing several functions.
In addition to a new AI video conferring mode, the device also includes a handheld gimbal camera, autonomous personal AI camera, or smart drone modes. Users can use this device for aerial videography and photography in a drone mode.
The drone comes with several exceptional features such as a flight time of 30 minutes, precise landing, automatic obstacle avoidance, intelligent flight modes, precise landing, and wind speed resistance up to 19-24 mph, 1080P image transmission quality within a distance of 3.7 miles, and many more.
In the last three years, the company received more than 100 technology patents for its one-of-the-kind, multipurpose PowerEgg X drones.
Source Credit - https://www.prnewswire.com/news-releases/powervisions-poweregg-x-brings-artificial-intelligence-ai-to-video-conferences-301122296.html