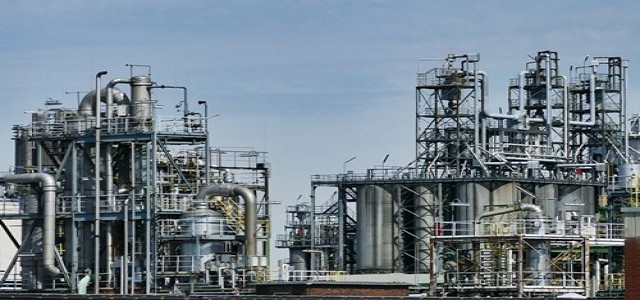 The demonstration facility was inaugurated by Indian Union Minister, Prakash Javadekar.
CBG technology plant to look forward to producing high sustainable products and alleviating rising GHG levels in the country.
Currently, India imports more than over 80% fossil fuel, a count which is anticipated to rise to whopping 90% in the near future, which is adding to escalating GHG emission levels across the country, raising need for sustainable fuel production. In this context, Pune based Praj Industries has reportedly announced unveiling its demonstration plant that incorporates technology for production of compressed biogas, under the presence of India's Union Minister- Prakash Javadekar. Situated in the Praj Matrix research and development campus, the facility has been claimed to incorporate company's technology which makes use of trademarked microbial group made from feedstock like press mid and agri residues.
For the record, CBG forms an integral part of the company's Bio-Mobility portfolio to produce carbon neutral transportation fuel across almost all modes of mobility. Moreover, the latest technology offers some of the major benefits through its signature L-EPC and O&M model such as biogas production round the year, gas upgradation and efficient degradation, relatively low utility footprint, and best in class yields.
Addressing the public on facility launch, Prakash Javadekar stated that Praj's CBG technology stands out as one of the most sustainable solutions to curtail the impact of air pollution on environment and health owing to its stubble burning. He also added that this novel initiative would help secure a greener and cleaner world in the years to come, while also complying with the government's goals toward Atma Nirbhar Bharat.
Meanwhile, executive chairman of Praj Industries- Dr. Pramod Chaudhari as well cited that the CBG demonstration unit is a crucial step closer to reducing carbon emissions and pollution. He further added that the project is aligned with company's future endeavors toward energy self-reliance while supporting the national commitment in accomplishing the climate change targets. Not only this, apart from reducing import of crude oil and natural gas, the CBG technology would further boost economy, entrepreneurship, and employment in rural areas of the country.
With India looking toward reducing its GHG emission by 30 to 35 per cent by 2030 end, commercialization of CBG produced from agricultural crop could bring positive results in the longer run.
Source credit: https://www.manufacturingtodayindia.com/products-suppliers/8905-praj-unveils-technology-to-produce-biogas-from-biomass