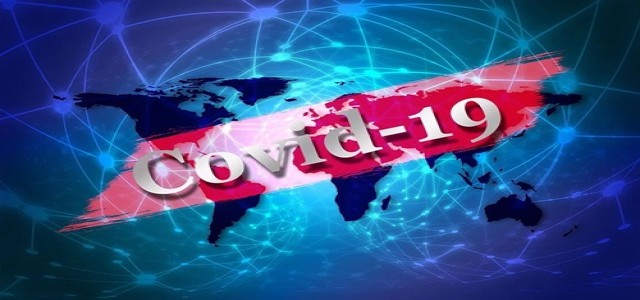 With more than four million people infected by novel coronavirus across the globe, the need for the COVID-19 vaccine is of paramount importance today. Companies worldwide have developed several polemical candidate vaccines for COVID-19 which are currently in the clinical evaluation phase.
The U.S based therapeutics company Centivax Inc. is one of the top contenders in the race to developing a vaccine for COVID-19. Today, the three laboratories named UTMB/GNL, Stanford, and USAMRIID, have confirmed that numerous Centivax antibody therapeutic candidates are powerful neutralizers of the coronavirus disease. This demonstrates the antibodies can completely block the SARC-COV-2 virus from infecting human cells.
Dr., Jacob Glanville, CEO and Founder, and President of Centivax said that an independent validation is a foundation of good science. The company sent its antibodies to three renowned laboratories to ensure that independent groups, using different samples, people, experimental designs, and equipment, are able to conclude that these highly powerful antibodies can be used to treat COVID-19, added Mr. Glanville.
According to sources, Centivax was able to successfully develop these potent antibodies in less than nine weeks by using Distributed Bio's innovative computational antibody engineering technologies: SuperHuman2.0 and Tumbler.
Centivax had refined these technologies on more than 50 antibody discovery and optimization programs with several partners across the biotechnology industry. The company was already equipped when pandemic struck, notes Sarah Ives, Co-founder of Centivax.
The company thanked the community effort of more than 1200 people across the 44 countries who donated to help the company in discovering these antibodies. In the future, the best antibodies are being evaluated for safety profiles with Charles River Laboratories
For the record, Centivax American is a therapeutics company established to cure, treat, and eradicate 21st-century pathogens. The company has been developing these antibodies by combining computationally-guided therapeutic engineering to develop innovative medicines.
Source Credit - https://www.businesswire.com/news/home/20200518005767/en/Centivax-Antibodies-Neutralize-Pandemic-Coronavirus-Independently-Confirmed