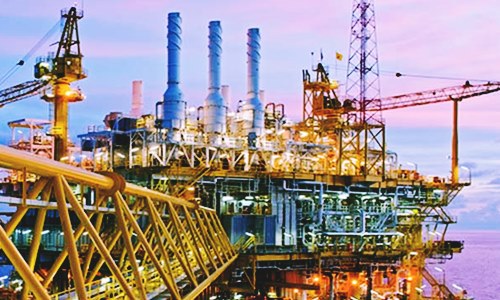 The New South Wales-based Real Energy has reportedly announced to have signed two agreements with major oil and gas companies to process gas. As per trusted sources, the explorer plans to process gas from its flagship project at Windorah in Queensland and sell in the east coast gas market.

Reportedly, Real Energy has inked two binding deals with Beach Energy and Santos to process gas at the facilities in Moomba, South Australia and tie-in its gas wells to the gas gathering network of Santos in the Cooper Basin.

Managing Director of Real Energy, Scott Brown was reportedly quoted stating that the new gas processing deals would enable the firm to commercialize gas without building a costly gas facility and other related infrastructure. Brown further added that the deals have potentially augmented the value of the firm and would act as crucial de-risking event for the Windorah project.

The agreement includes stipulations associated with tie-in of the Tamarama walls and gas transportation at Mount Howitt. The transportation would be initiated before raw gas is processed in sales gas at Moomba, cite sources.

According to reliable sources, the deals would help Real Energy in commercializing the Windorah gas resources, situated in the firm's wholly-owned exploration permit ATP 927P. Moreover, the firm believes that it is well-positioned to leverage the Windorah gas project to cater to the increasing requirement for gas in the east coast of Australia. For the record, the Windorah gas project is projected to store 13.7 trillion cubic feet of prospective gas resources.

Real Energy reportedly completed a multi-stage fracture stimulation program, earlier this month, at its Tamarama-2 and Tamarama-3 wells. The company is now likely to form flow rates after most of the frack fluids are recovered from the gas wells.

The company reportedly stated that its immediate focus is to deliver commercially viable gas flows from Tamarama-2 and Tamarama-3.