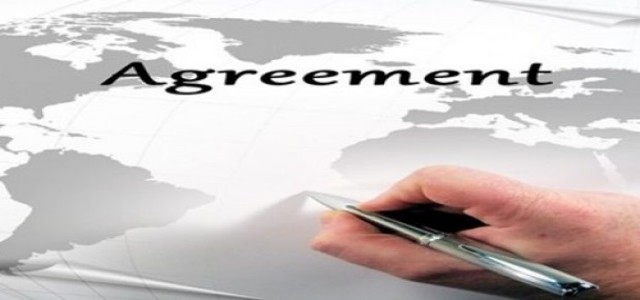 Recurrent Energy LLC, a fully-owned subsidiary of Canadian Solar Inc., has reportedly announced a Resource Adequacy agreement for a 15-year period with Pacific Gas & Electric to offer 600MWh/150MW of energy storage in the second phase of the Crimson project commencing in the summer of 2022.
The 1,400 MWh/350 MW Crimson project will be one of the world's biggest battery energy storage projects when it begins its operations in summer 2022. In 2021, Southern California Edison granted Recurrent Energy a long-term energy storage agreement for 800 MWh/200 MW for the first phase of the Crimson project situated in California's Riverside County.
Both the contracts are independent storage projects and are part of the reliability procurements navigated by the CPUC (California Public Utilities Commission). The newly signed contract with PG&E is specifically in response to CPUC's decision in March for the California utilities to act and prepare for possible extreme weather in the summers of 2021 and 2022.
This extra energy storage capacity further backs the recent emergency proclamation of Governor Newsom, to accelerate new clean energy projects amid ongoing climate and extreme weather crises faced by the state.
The Chairman and Chief Executive Officer of Canadian Solar, Dr. Shawn Qu, apparently commented that the transfer of energy to the grid during extreme events like heatwaves has become increasingly important. The company has expressed its delight at helping PG&E improve the reliability of the grid in California by offering crucially needed resource adequacy capacity through its long-term solution for battery storage.
Qu added that the company is expediting its development processes to assure it reaches the target date of summer 2022. He also thanked the company partners for their support and trust and commented on the company's anticipation towards offering more reliable, safe, clean, and affordable battery storage solutions to the communities served by the company.
Source credits:
https://www.prnewswire.com/news-releases/recurrent-energy-signs-600-mwh-long-term-energy-storage-agreement-with-pacific-gas--electric-301351804.html