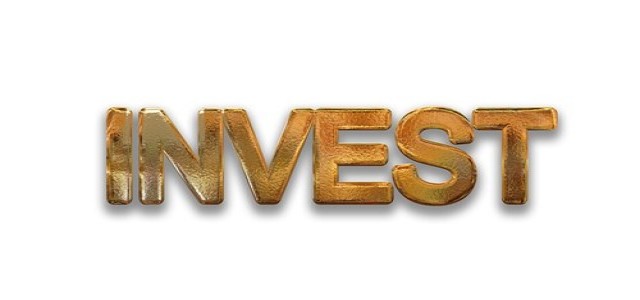 Ricardo, a global engineering, environmental, & strategic consultancy, has recently announced a £2.5million initial investment to develop a facility at its UK-based Shoreham Technical Centre. This new facility will focus on hydrogen development and testing, as a part of the company's mission to support decarbonization in the transport and energy sectors across the globe.
This state-of-the-art hydrogen development & testing facility has been designed with an aim to aid Ricardo's existing work on fuel cells, hydrogen, and green alternative fuels and drive the production of EVs (electric vehicles) or clean vehicles in the transport sectors. It is expected to boost the range of hydrogen and fuel cell services & solutions to cater to the needs of its global customers.
Ricardo Automotive and Industrial's Managing Director, Steve Dyke, has reportedly stated that the company has been collaborating with a range of clients on the hydrogen & fuel cell technology. This initiative has been taken with an objective to provide clean efficient solutions and in turn, lower carbon and noxious emissions across a variety of sectors.
Furthermore, the hydrogen facility will lend a key focus on a system-led approach to develop vehicles by integrating Ricardo's enhanced test capability and leading-edge digital and simulation tools. This will also result in the delivery of fully-optimized software and hardware system solutions for the customers. Additionally, the facility will enhance the digital engineering expertise of its team and offer greener solutions as they are less resource- and energy-intensive, can lower risks through efficient digital techniques, and reduce costs and time-to-market.
The recent investment will further boost Ricardo's hydrogen capability, accelerating its position as a leading provider of the hydrogen transport technology. This development happened along the heels of the company's previous partnership deal signed with AFC Energy on 14th January 2021 to identify new & innovative alternative fuel solutions such as hydrogen power applications.
Source credit:
https://ricardo.com/news-and-media/news-and-press/ricardo-invests-in-a-hydrogen-development-and-testing-facility-leading-the-way-in-the-future-of-sust