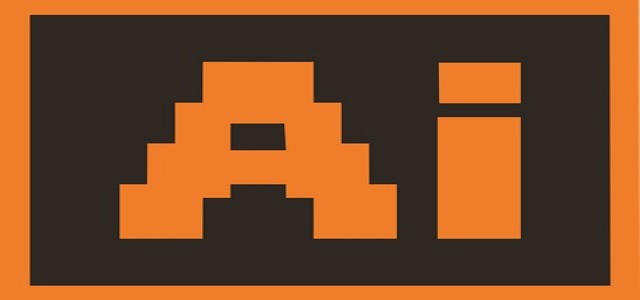 Riiid Labs has successfully transformed the global educational landscape and is planning to expand its AI education solution offerings in America. This leading AI EdTech startup has launched Santa for TOEIC (Test of English for International Communication) in Japan and Korea. This data-driven AI technology provider's new service is holding a leading position in terms of sales among other educational apps in the Android market in 5 months.
The deep-learning algorithm-based Santa for TOEIC is the 1st commercialized AI tutor solution with above a million users in Korea, which targets to replace textbooks and upgrade the traditional lectures via its AI engine.
Riiid's proprietary AI technology ensures a real-time analysis of student data & content, prediction of user behavior and score, as well as recommendation of personalized study plans to aid students in optimizing their learning potential. By leveraging this proven efficacy and success of its AI tech, the firm is planning to continuously innovate and expand across new educational domains and verticals across the globe.
According to YJ Jang, CEO of Riiid, the company is excited to launch its service in the United States to increasingly cater to the educational settings during the ongoing pandemic. It is also targeting to drive its presence as well as bring disruptive changes to the global market for education. Yang further added that it has verified the advancement of the proprietary technology & proved its marketability.
Rob Barrett, Riiid Labs' Chief Innovation Officer, has stated that the company is a leader in AI test prep in Asia, which offers a massive advantage to localize the cultural needs of the United States market. It has been exploiting its deep AI knowledge to significantly serve the market with high impacts on students.
Additionally, Riiid Labs partners with educational leaders to re-imagine the traditional ways of approaching the learners. Its specialty lies in offering proprietary tech to aid students in preparing for tests such as ACT and SAT. It has also hired top-tired talents in the U.S. for its tech and education sectors.
Source credit:
https://www.prnewswire.com/news-releases/riiid-labs-launches-ai-education-solutions-in-america-301088205.html