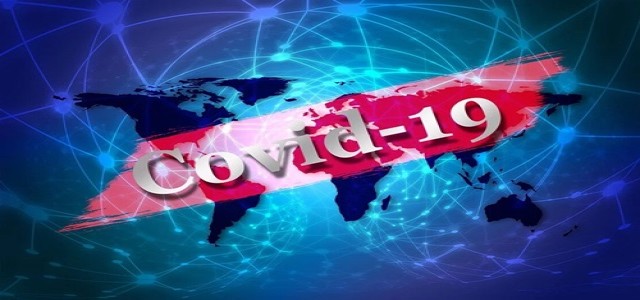 RIT (Rochester Institute of Technology), a private research university, is leading an effort involving healthcare experts and local companies across to produce a prototype ventilator, that is designed to cater to the surging requirement, as the COVID-19 patients increase drastically.
Reportedly, introduction of an emergency prototype ventilator in the market in the current scenario, will aid nurses and doctors on the front lines in the medical treatment of patients with respiratory problems caused due to coronavirus.
As per reliable sources, the emergency ventilator can be plugged into the oxygen source available in most healthcare wards or into a tank of oxygen. By far, the laboratory testing has demonstrated successful performance and is likely to help in meeting healthcare needs of patients suffering from disease.
Joseph Morelle, a Congressman said that Rochester institute of Technology has always been a leader in innovative technology, which will now be leveraging its unique expertise to help fill a critical need for ventilators amid the global pandemic.
He added that in times of crisis, every American must come together to help fellowmen. He further expressed that he is profoundly grateful to RIT for their collaboration as well as commitment to this project, which will be having life-saving implications for the disease stricken population in the U.S.
The team in this collaborative project had identified a proven and simpler portable ventilator, then went on to source materials, and modified it to fit coronavirus cases before designing a prototype unit as well the manufacturing plan.
The unit was then tested and shown to Rochester Regional Health doctors on 30th March. Based on feedback from doctors, a number of modifications were made to the prototype and now RIT is working in collaboration with University of Rochester for the final FDA approvals and offering a feedback on certain ventilator functions.
Source Credit: https://www.rit.edu/news/rit-leads-regional-response-ventilator-shortage-creating-prototype-aid-coronavirus-fight