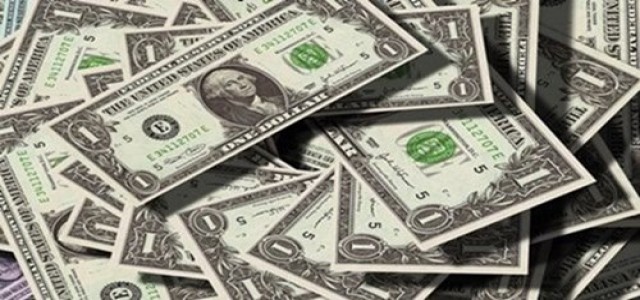 The charitable wing of IKEA, IKEA Foundation, and the Rockefeller Foundation have reportedly planned to raise funds of around USD 1 billion to bolster renewable energy initiatives across emerging nations.
The foundations, in a joint statement, have apparently stated that the fund will be launched this year and its goal is to reduce greenhouse gas emissions of over 1 billion tons. Also, this fund will help over 1 billion people garner benefits of renewable energy.
Both the foundations will offer risk capital of USD 500 million each. Furthermore, they are anticipating gaining over USD 10 billion of additional funds from international agencies. These activities will be executed before opening for institutional investors in an attempt to broaden renewable investments across Nigeria, Ethiopia, and India.
President of Rockefeller Foundation, Rajiv Shah, has apparently stated that the renewable energy is commercially viable. The USD 1 billion risk capital will be taken upfront which will assist in obtaining further investments. He also added that this investment is being made looking at the success clean energy got in India and have solid plans to make it successful on a larger scale.
World Bank-affiliated organization International Finance Corp. and the U.S. International Development Finance Corporation have signed agreements with IKEA and Rockefeller Foundations.
By 2030, IKEA plans to attain zero emissions and the owner of major IKEA stores, Ingka Group, apparently stated in April that it would designate 4 billion euros or USD 4.75 billion for green energy programs.
For the record, IKEA is a multinational conglomerate founded in Sweden in 1953. The company develops and sells kitchen appliances, home furniture, and ready-to-assemble furniture amongst other home services. Netherland-based Ingka Holding B.V. owns the IKEA Group. It takes care of the retails, centers, customer satisfaction and other product-related services. There are over 378 IKEA stores across 30 countries as of March 2021.
Source Credits:
https://www.reuters.com/business/sustainable-business/ikea-rockefeller-foundations-pledge-1-bln-clean-energy-push-2021-06-21/