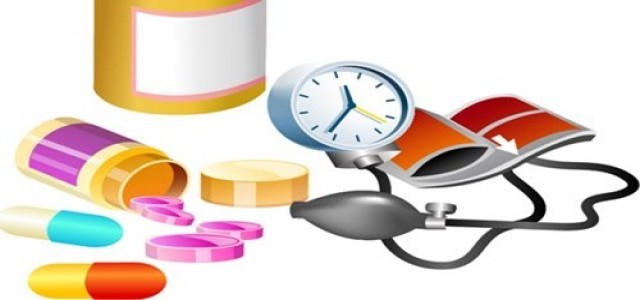 Denmark based firm Saniona, has apparently made it to the front page for having signed on a collaboration deal with Boehringer Ingelheim. The clinical stage biopharmaceutical company that focuses on rare diseases of the CNS (central nervous system), announced that this is its second research collaboration in schizophrenia with the Germany based pharmaceutical major.
As per sources familiar with the knowledge of the matter, Saniona is likely to receive up to EUR 76.5 million in royalties as well as milestone payments, on the global net sales of all the products that will be manufactured under the said collaboration.
Sources claim that through this collaboration, Saniona and Boehringer Ingelheim aim to identify novel treatment choices for schizophrenia, by means of exploring a new, undisclosed CNS ion channel target, deploying Saniona's ion channel drug discovery platform. The terms and conditions of the agreement also grant Boehringer Ingelheim the exclusive worldwide rights in order to research, develop, produce, as well as commercialize the therapeutics identified through the collaboration.
In addition, it has been speculated that during the joint research period, Saniona is liable to receive joint research funding. In the first year of collaboration, Saniona may receive a research funding amount of around EUR 0.45 million (SEK 5 million).
Rami Levin, Chief Executive Officer, Saniona, has been quoted to state that Saniona continues to remain focused on CNS disorders, and this recent new collaboration with Boehringer for bigger indications is indicative of another example of its partnership model for exploiting non-core Saniona programs.
For the uninitiated, Saniona and Boehringer Ingelheim had first collaborated in the year 2016. The deal was aimed toward developing novel therapeutics in schizophrenia, keeping GABA α5 ion channels as targets, to treat cognitive impairment. Presently, the program in the preclinical stage of development.
About Saniona:
The company focuses on the research, development, as well as commercialization of treatments for the CNS. It has four programs under clinical development and aims to develop and commercialize novel treatments for rare disease indications like hypothalamic obesity and Prader-Willi syndrome on its own.
Source Credits: https://tools.eurolandir.com/tools/Pressreleases/GetPressRelease/?ID=3720349&lang=en-GB&companycode=s-sanion&v=ticker