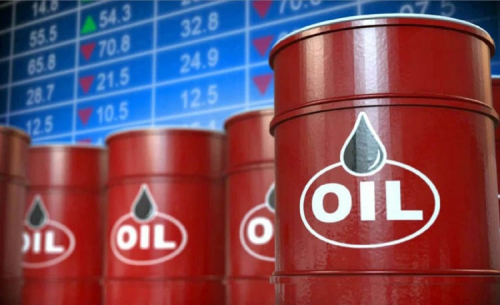 Saudi Arabia has reportedly indicated that it will be cutting down on its oil exports by about half a million barrels per day starting December. This can be considered as the first tangible signal from OPEC that it is beginning to reduce output due to a probable oversupplied market in 2019.

Khalid Al-Falih, Energy Minister, said that Saudi Arabia had increased oil production in November, but would now cut down shipments for next month. He further said that the Organization of Petroleum Exporting Countries along with other suppliers is witnessing signals of an appearing surplus in the U.S., although it is too soon to be talking about cutting output.

Citing reliable sources, if the OPEC and its allies move further and extend cuts in 2019, then Saudi Arabia will not only need to convince fellow group members like Iraq, who are seeking to increase production, but most importantly Russia, its partner since 2016, who has not shown much interest in trimming outputs so far. RBC Capital Market LLC's chief commodities strategist, Helima Croft, mentioned that it will all come down to Russia and it seems the country cannot decide about pulling back the barrels.

Mohammed Al-Rumhy, Oil Minister of Oman, recently said that numerous global producers agree on the point that they should pump lesser oil for next year and lower output by 1 million barrels per day would be a great number. According to delegates, the producers have considered various cutbacks, which includes a reduction in output by about a million barrels every day.

The International Energy Agency (IEA) has consistently asked OPEC to open taps and ensure that the demand for crude around the world is met. Fatih Birol, IEA Executive Director, has mentioned about the market approaching a red zone if exports from Iran and output losses from Venezuela are not offset.