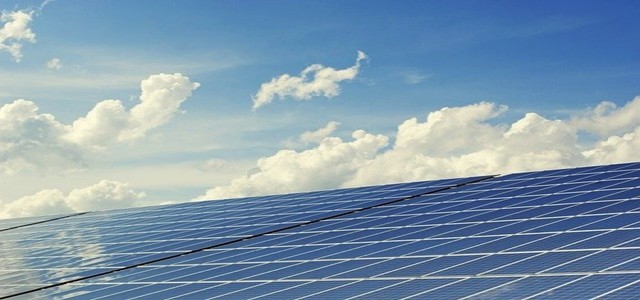 SB Energy Global LLC has reportedly announced a multi-year agreement for 1.5 gigawatts (GW) of ultra-low, advanced thin-film PV (photovoltaic) solar modules of First Solar. The company will install these modules through its pipeline of 4GW storage development and solar in the United States.
The order follows SB's actual procurement of 1.7GW of company modules for 5 utility-level projects in California and Texas, which commenced construction in 2020, expanding the partnership between First Solar and SB Energy to accumulative solar projects of 3.2GW in the United States.
The team of SB Energy has reached commercial operation of nearly 1.3GW through projects in California and Texas over the last six months, bringing sufficient, reliable clean energy to power more than a quarter-million homes and backed nearly 10,000 jobs including over 3,000 direct jobs during construction. The remaining 0.4GW of projects from the actual procurement of 1.7GW are predicted to attain commercial operations in the first half of this year.
Abhijeet Sathe, SB Energy's co-Chief Executive Officer stated the company intends to offer at-scale renewable, flexible energy to expedite the transition of clean energy.
The partnership with First Solar and the team's impressive work allows the company to introduce 1.3GW of novel solar projects to commercial operations last year, making the company the second-largest concerning new solar capacity included in the grid, added Sathe.
Georges Antoun, First Solar's Chief Commercial Officer expressed that the company values long-term partnerships based not only on its ability to provide a high-quality product that is a hedge against supply volatility but also on a trusted vision.
All the modules of 1.5GW in the announced order will be produced on the Ohio manufacturing plant of First Solar and back SB's plans to attain 10GW of storage and renewable energy projects under construction or in operation by 2025 end.
Source credit:
https://www.businesswire.com/news/home/20220301006221/en/SB-Energy-Announces-Multi-Year-Agreement-with-First-Solar-and-Significant-Growth-Pipeline