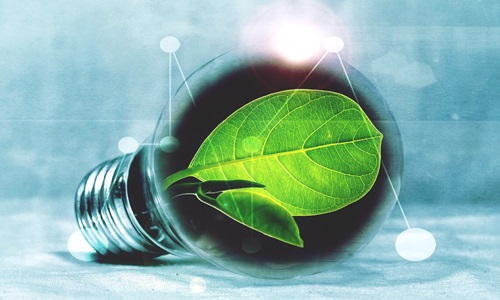 Adani Green Energy has confirmed that its subsidiary Mahoba Solar (UP) Private Limited has won the contract for a 390 MW capacity hybrid renewable energy project, the tender for which was floated by the Solar Energy Corporation of India (SECI).

According to the Bombay Stock Exchange filing made by the company, it said the hybrid project is anticipated to have 360 MW of solar generation capacity as well as 100 MW of wind energy generation capacity. The total portfolio of renewable energy generation capacity of Adani Green Energy in India, including this order, will stand at 4.16 GW, with about 2.19 GW of capacity currently in development phases and the remaining 1.97 GW in already operational projects.

In addition, the company also informed in its filing that another one of its subsidiary, Adani Renewable Energy, has commissioned a wind power project of 12 MW capacity in the state of Gujarat on 4 Feb 2019.

The first large-scale hybrid energy tender was apparently announced by SECI in May 2018, having a ceiling tariff of Rs.2.60 per unit. Sources say the tender did not receive a good response and the auction had been postponed six times, with its size being reduced by half, from the original capacity of 2.5 GW.

Sources familiar with the matter mentioned that earlier in January Adani Green Energy had acquired, from FS India Devo, the balance 51 percent equity share capital of Kodangal Solar Parks Pvt Ltd (KSPLL), which was incorporated in 2015. Adani Green was already holding 49 percent stake in KSPPL, and this acquisition was made to consolidate Adani's interest in the company and making KSPPL its wholly-owned subsidiary.

KSPPL has a 20 MW solar energy project set up at Bagewadi, in the state of Karnataka, the sources added. The company has a 25-year long fixed tariff power purchase agreement with Bangalore Electricity Supply Company.