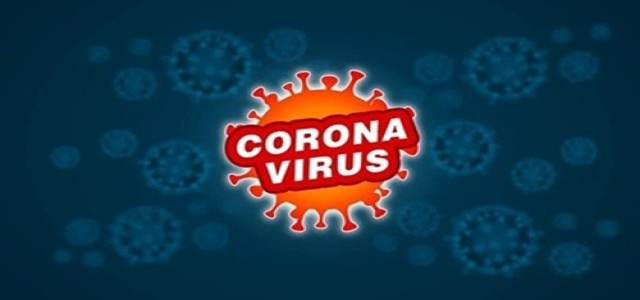 Serum Institute of India, that is collaborating with the Oxford University for a potential Covid-19 vaccine still under trial, intends to prepare and have the vials ready for the use by the months of September-October. The scientists working in the Rocky Mountain Laboratories in Hamilton, US, had reported that the six rhesus monkeys which had been inoculated with the Oxford University vaccine and were further exposed to the heavier quantities of novel coronavirus, had been healthy after 28 days.
Serum Institute is the largest vaccine maker in the world and is a partner of Oxford University initiative, belonging as one of the seven partners from around the world. Adrian Hill, Jenner Institute of Oxford's director is leading a team that began the human trials with a vaccine on the 23 April. However, success with animal tests in no way guarantees that the humans getting tested shall be successful.
Serum Institute said that it had been simultaneously starting the production of vaccines across India in hopes of having the trial being successful. The vaccine candidate is called ChAdOx1 nCoV-19 which has been made from a virus and is a weak version of the common cold virus, also called adenovirus that often is the cause of certain infections among chimpanzees. It has also been modified genetically in order to make sure that it does not grow in humans.
Apparently, the vaccine had been given to over 320 people as of now and it has depicted well-tolerated and safe results. However, it can cause temporary moments of side-effects like headache, sore arm, or temperature. About 1,110 people will be participating in the trial, wherein one half would be receiving the vaccine and the rest of the half will receive an extensively available meningitis vaccine.
CEO of Serum Institute Of India, Adar Poonawalla said that the company is simultaneously initiating production along with the commencement of clinical trials in the UK. It will have the first batch of the doses prepared by September or October.
Source Credit- https://www.livemint.com/science/health/serum-institute-aims-to-jump-start-vaccine-production-in-may-11588102249747.html