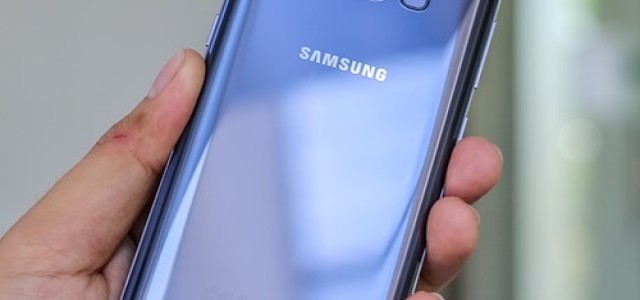 Samsung Heavy Industries (SHI) is reportedly developing innovative methods to initiate smart shipping via extensive researches across research centers in Pangyo, Daeduk, & Geoje in Korea.
As per the statement made by the company, the recent focus on innovation will significantly transform its Geoje shipyard into a smart shipyard as well as transfer its technical knowledge from Korea to Nigeria to cultivate smart shipping in the region.
SHI has applied innovation from its operations in Korea during the construction of Egina, the largest Floating, Production, Storage, and Offloading (FPSO) in the world. This has shortened the project's integration process to 7 months, the fastest development in Africa as compared to other projects. Additionally, there are ongoing rigorous researches at both offshore and onshore research and development centers in Korea.
For instance, the ICT Convergence Center in Geoje is integrating an innovative production and ICT technology in over 6 different categories. The technologies will help the company facilitate efficient functioning, reduce operational costs, increase safety, and modernize the Nigerian shipbuilding industry.
The shipbuilding company has identified West Africa and Nigeria as the emerging markets offering high opportunity.
According to Jejin Jeon, Samsung Heavy Industries Nigeria's Managing Director, the company's investment in West Africa has been focused on long-term, which can lead to the development of local human capacity by leveraging its integration and fabrication yard to benefit the entire maritime industry in the region. As the company has started the digital transformation, it believes the shipbuilding industry should start digitizing its business operations.
Mr. Jeon further added that the company is looking forward to expanding the innovative research to transform its ways of working in the complex shipbuilding industry. In addition, it will remain committed to maintaining a strong relationship with the Nigerian community by continuously training local staff to enhance their technical vocational skills.
Source credit:
https://www.hellenicshippingnews.com/samsung-heavy-industries-unveils-innovations-for-nigerias-shipbuilding-industry/