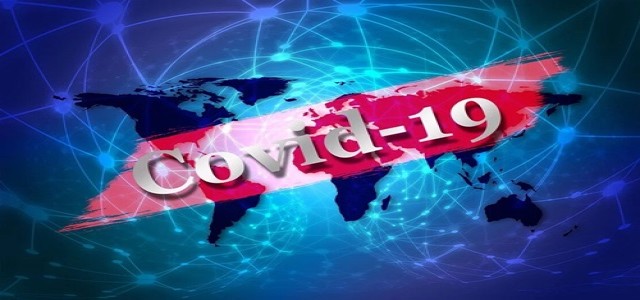 Covishield, the Oxford University Developed and Serum Institute of India (SII) manufactured, Covid-19 vaccine has entered the third or the final stage of its clinical trial. The test will be conducted in the state-operated Sassoon General Hospital in Pune, Maharashtra, confirmed a senior official.
The Dean of Sassoon General Hospital, Dr. Muralidhar Tambe stated that they have begun the phase 3 trials of the vaccine and will manage the dose of 150 to 200 volunteers.
Covishields phase 2 trial was conducted at the King Edward Memorial (KEM) Hospital and Bharti Vidyapeeth Medical College in Pune.
SII has teamed-up with AstraZeneca, the British-Swedish pharma company to manufacture the COVID-19 vaccine which is developed by the University of Oxford.
SII had stopped the vaccines clinical trial in the country earlier this month after the Drugs Controller General of India (DCGI) directed it to suspend any new enrollment in phase 2 and 3 clinical trials of the vaccine. The trials were paused after AstraZeneca stopped the tests in the other countries due to an unexplained illness in a volunteer.
On 15th September, DCGI permitted SII to resume Covishield Vaccines phase 2 and 3 clinical trials after the pharma major submitted the references of the Data Safety Monitoring Board (DSMB), India, and DSMB UK and requested consent to resume the recruitment in the vaccines subject clinical trial.
Additionally, the Serum Institute of India will commence the trial of another Covid-19 vaccine volunteer developed by Novavax in the coming month. Novavax Inc, the US drug developer announced that it has revised its contract with Serum Institute of India, the worlds largest vaccine manufacturing company to produce 2 billion Covid-19 vaccine doses.
Novavax signed the agreement with SII in August to produce at least 1 billion doses of its vaccine for low- and middle-income countries and India. However, as a part of the extended deal, SII will also manufacture the antigen component of NVX-CoV2373, the COVID-19 vaccine of Novavax.

Source: https://www.livemint.com/news/india/oxford-covid-19-vaccine-serum-institute-begins-last-phase-of-clinical-trial-11600698691078.html