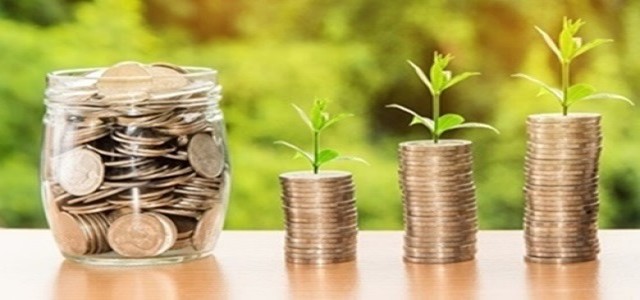 Silver Lake, an American private equity firm, has reportedly invested Rs. 5,655.75 crore in Reliance Industries Jio Platforms, owned by Mukesh Ambani.
The investment happened along the heels of Facebook making a 5.7 billion investment to purchase a minority stake in Jio Platforms. Reliance Industries has reportedly stated that the recent investment deal by Silver Lake amounts to a Rs. 4.9 trillion equity value and Rs. 5.15 trillion enterprise value of Jio. It also represents a premium of 12.5 percent on the equity valuation of the investment made by Facebook, which was announced on 22nd April 2020.
According to Mukesh Ambani, Managing Director and Chairman of Reliance Industries, the company is excited to sign Silver Lake as a valued partner as it can lead to the transformation and growth of the digital ecosystem in India. Silver Lake has a track record of forming valuable partnerships with several leading technology companies across the globe. It is a respected voice in finance and technology. To ensure the transformation of the Indian Digital Society, Jio will leverage insights from these global technology relationships of Silver Lake.
Silver Lake is one of the prominent investors in the technology space. The company has combined assets under committed and management capital of nearly 40 billion. It has made various investments in other global technology leaders such as Twitter, Dell Technologies, Alphabets Verily & Waymo units, Ant Financial, Alibaba, and Airbnb.
Egon Durban, Managing Partner & Co-CEO of Silver Lake, has stated that Jio Platforms is a remarkable telecommunications company led by an efficient entrepreneurial management team, who are driving its growth. They have employed extraordinary engineering capabilities that enable the delivery of low-cost digital services to small businesses and mass consumers with its enormous market potential. The company is also excited to partner with Mukesh Ambani and his team to enhance the mission of Jio.
Source credit:
https://www.business-standard.com/article/companies/after-facebook-silver-lake-to-invest-rs-5656-cr-in-reliance-jio-platforms-120050400155_1.html