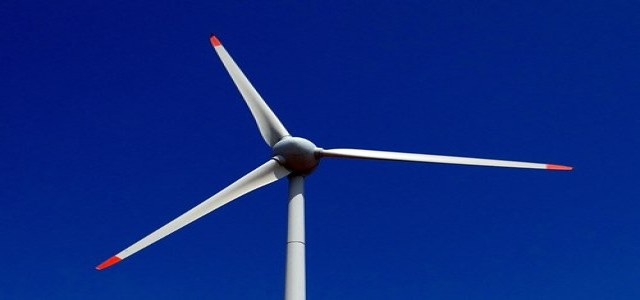 SkySpecs, a company that specializes in wind energy operations & maintenance solutions, has taken over two of Europe's renowned wind energy firms, Fincovi and Vertikal AI, bringing together best data-driven insights and automation that would help wind farm operators and owners to invest in managing and maintaining their assets for gaining sustainable returns.
According to Danny Ellis, CEO of SkySpecs, "their customers are facing certain challenges centered around budgeting as well as increasing their returns on assets, especially as the wind energy sector continues to mature".
He added that "Skyspecs is thrilled to join forces with Fincovi and Vertikal AI to equip wind customers with tools that help them better utilize their capital and manage wind farm's health and performance".
He continued that "their vision requires predictive insight, world-class data, and automation, and the recent acquisition will help enable wind farm operators and owners to make better investments towards managing and maintaining the world's top-performing wind assets".
Ray O'Neill, CEO of Fincovi, mentioned that "there is an incredible opportunity to incorporate financial data with operating data to offer better insight into asset investment. The team at Fincovi is thrilled to combine their capabilities to support wind farm owners to better decide on how to invest their next capital".
Allan Larsen, CEO of Vertikal AI, commented that "their firm uses data analytics and applied AI to optimize real-time health of wind turbines. Combining SkySpecs will enable them to deliver its predictive maintenance software to the market, at scale".
Sources suggest that as the wind energy sector matures, and assets age, there could be an immediate surge in the requirement for seeking data-driven insights and automation by wind farm operators, owners and OEMs to better manage their operating expenses, realize optimal total production and extend asset life.
This surge in demand would create lucrative opportunities for the combined entity of SkySpecs, Fincovi and Vertikal AI.
Source Credit: https://www.prnewswire.com/news-releases/skyspecs-acquires-two-european-wind-energy-technology-companies-fincovi-and-vertikal-ai-301292068.html