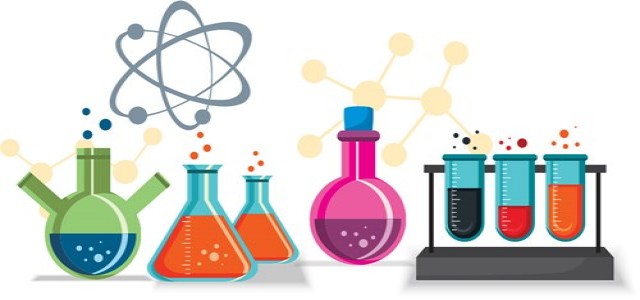 Smith & Nephew announced that it has acquired Integra LifeSciences Holdings Corporation's extremity orthopedic business.
The strategic acquisition is valued at $240 million and will increase the higher-growth extremities section of Smith & Nephew by adding a shoulder replacement, lower and upper extremities range, and fresh product pipeline.
According to the report, Smith & Nephew will augment the focused extremities sales courses of Integra LifeSciences, including a dedicated sales force and suppliers across Canada, the US, and Europe.
Smith & Nephew's president of global orthopedics, Skip Kiil, stated that the extremity orthopedics business of Integra is an established player in the fast-growing extremities segment which includes total shoulder replacement and has a professional and dedicated sales channel and a strong portfolio of new products. This planned procurement signifies a noteworthy opportunity to reinforce the position of Smith & Nephew in a high-value region and enables them to provide leading extremities collection to customers.
Integra LifeSciences' senior vice president of extremity orthopedics, Peter Ligotti stated that the company is aspiring to join an enterprise that is committed to expanding and growing its orthopedic product range. The company is looking forward to the opportunities ahead as they continue to develop orthopedic innovations for its customers and enhance patient outcomes.
The acquisition is anticipated to be accomplished by the end of 2020, after which 300 employees will join Smith & Nephew in its Lyon, France and Austin, Texas offices.
Smith & Nephew stated that the acquisition will provide access to the shoulder replacement and ankle and foot segments. The business made a revenue of $90 million in 2019 and traded at a minimum loss and is predicted to be somewhat dilutive to transaction profit in 2021 and 2022. Integra Lifesciences stated that the contract will allow it to focus its range on surgical instrumentation, neurosurgery, and regenerative medicine products. Integra will pay $41.5 Mn to the Consortium of Focused Orthopedists as part of the agreement.
Source: https://www.healio.com/news/orthopedics/20200929/smith-nephew-acquires-extremity-orthopedics-business-unit-of-integra-lifesciences
https://www.marketwatch.com/story/smith-nephew-buying-integra-lifesciences-unit-2020-09-29