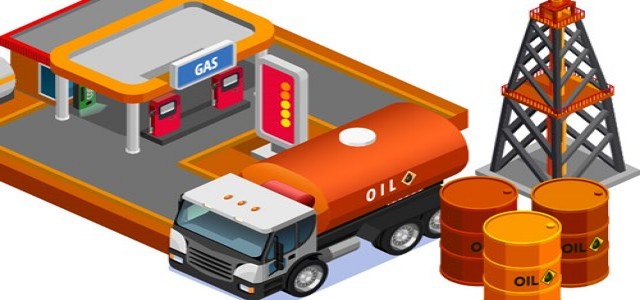 Leading Italy-based energy infrastructure company, Snam has recently entered a deal to develop liquefied natural gas plants in a bid to offer an alternative fuel option for transport and industries on account of its energy transition drive.
As per reliable sources, Snam, which is Europe's biggest gas transporter, has joined forces with SIAD, a well-known Italian industrial gas group, to come up with small as well as medium-sized LNG plants for third parties around the world.
The new technology that would be deployed to liquefy natural gas and biogas could cut costs by close to 30% in comparison to traditional plants, sources close to the matter have revealed.
According to Marco Alvera, the CEO of Snam, the deal would mark the company's entry into the liquefaction infrastructure. He also mentioned that this sector is a key enabler that offers sustainable mobility by road, rail as well as the sea, apart from decarbonizing other energy uses.
Furthermore, the company has also pledged to use its expenses on new green business lines in order to position itself as part of the industry-wide transition to cleaner energy.
For the record, Snam garners most of its revenue from its gas transport industry in Italy.
If reports are to be believed, this deal with SIAD is aimed towards developing the supply chain to expand the use of LNG in the form of fuel to power heavy transport such as trucks as well as the energy-intensive industries.
Apparently, various other countries across the world are also making investments in LNG infrastructure, to fuel stations along roads in order to cut down the consumption of polluting diesel fuel.
As per estimates, the number of LNG-powered trucks in Italy witnessed a hike in the past 5 years from 100 to nearly 3,000, while the number of filling stations across the region has reached around 90 in the present day.
Source Credits:
https://www.reuters.com/article/us-snam-lng/italys-snam-inks-deal-to-develop-lng-plants-for-transport-industry-idUSKBN2B21FX