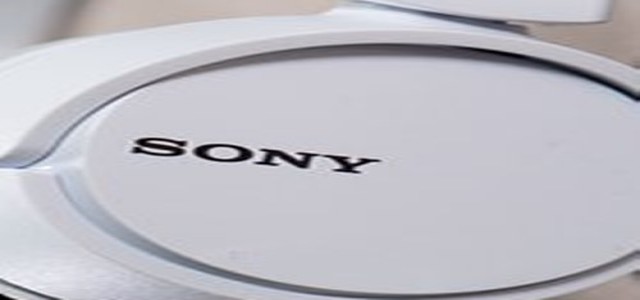 Sony has reportedly unveiled PlayStation 5 (PS5), its latest gaming console, after nearly 4 years of development.
The multinational conglomerate corporation has stated that the new PS5 will share similar features and compete with Xbox Series X, which is expected to be launched during the time of the introduction of PS5.
This new PS5 features a futuristic 2-toned design. Players will be provided with 2 models, a standard PlayStation 5 with Ultra HD Blu-ray disc drive & digital model without the disc drive. Various PS4 games, in addition to PS5 games, can be played using the new console, owing to its backwards compatibility. These include top 100 PS4 games, ranked by play time. However, the company will continuously test various games as well as backward compatibility game list.
Sony has reportedly enhanced the speed of the new PS5 and make it more immersive through the addition of features such as 3D audio. The new controller, DualSense, makes use of haptic feedback to add various powerful sensations for the players during gameplay.
According to Hideaki Nishino, Senior VP of Platform Planning & Management at Sony Interactive Entertainment, the company has integrated DualSense's L2 and R2 buttons with adaptive triggers to enable the users to feel the tension of the action. The console will also feature a 'Create' button. A built-in microphone is among the latest features, which will allow the users or players to chat without using headsets.
Jim Ryan, CEO & President of Sony Interactive Entertainment, has stated that the new console will help the company deliver a new generation of transformative experience to players, which will redefine the expectations on various games, as well as ensure a high-speed loading.
Sony Interactive Entertainment also revealed new PS5 accessories to improve the gaming experience, which include:
PULSE 3D™ wireless headset – It offers 3D audio support & dual noise-cancelling microphones.
Media Remote – It has a built-in microphone to navigate the movies and ease the streaming services.
HD Camera – It features dual 1080p lenses for enhanced epic gameplay experience for gamers.
Source credit:
https://www.khon2.com/news/national/sony-unveils-latest-gaming-creation-playstation-5/