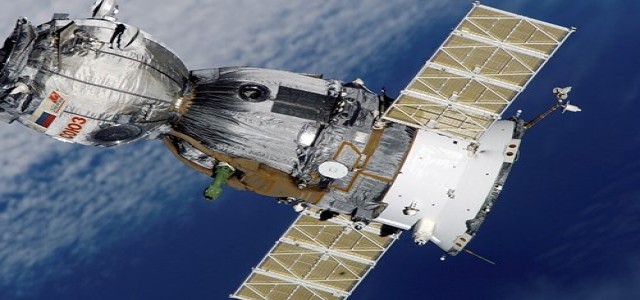 As per the latest news, Maxar Technologies, SiriusXM, and Space X have reportedly announced the launch of Sirius XM's new audio broadcasting satellite named 'SXM-7'
SpaceX recently launched a Falcon 9 rocket from Cape Canaveral, Florida to carry a huge satellite into orbit for audio entertainment firm Sirius XM and then return to Earth. After the launch, SXM-7 deployed its solar arrays and started sending and receiving signals. Next, SXM-7 will start firing its thrusters to begin its journey to its last geostationary orbit.
Sources cite that SXM-7 will offer reliable, continuous delivery of SiriusXM's audio services to consumers in the US and will strengthen SiriusXM's coverage area in the Caribbean and Canada for the ensuing years. The satellite will deliver the greatest power density of any commercial satellite on-orbit, over 8,000 watts of content to Canada, the continental U.S, the Caribbean, and Puerto Rico, expanding the reach and power of the signal for SiriusXM.
Speaking on which, Megan Fitzgerald, Senior Vice President for Space Programs Delivery at Maxar said that SiriusXM and Maxar have worked together for over two decades to develop top-notch digital audio radio satellites that bring entertainment content to nearly every new car in the U.S.
She added that the company is proud to have developed the recent addition to the SiriusXM constellation and is looking forward to the launch of their subsequent Maxar-made satellite, SXM-8, next year.
Bridget Neville who is the Senior Vice President for Satellite and Repeater Systems Engineering and Operations at SiriusXM said that SXM-7 plays a pivotal role in accelerating continuity and reliable delivery of SiriusXM's audio entertainment and the company's data, traffic, and information for over the ensuing years. The addition of a new satellite has significantly increased coverage area in North America, she states. She also congratulated the company's engineering team, Space X, and Maxar on a successful launch.
Source credit - https://www.prnewswire.com/news-releases/siriusxms-new-sxm-7-satellite-built-by-maxar-and-launched-aboard-a-spacex-falcon-9-performing-properly-after-launch-301191630.html