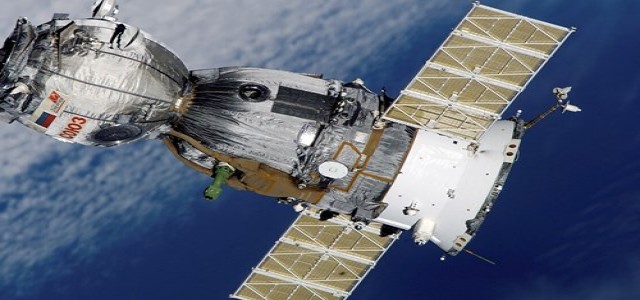 SpaceX, an aerospace company, has reportedly gained the approval of the U.S. military for future satellite launches on the reusable rocket booster, Falcon 9. The U.S. military contract signed with the company has been modified to enable these boosters that launch GPS III satellites to attempt landings.
Traditionally, the series of GPS III satellites built by Lockheed Martin and operated by the United States Space Force's Space & Missile Systems Center has been launched onboard expendable boosters. The 1st two of these spacecrafts were launched on an expendable Falcon 9 booster and a ULA (United Launch Alliance) Atlas V rocket.
In June 2020, the 3rd GPS satellite was launched on this expendable booster from SLC-40 (Space Launch Complex 40) in Florida, which is the 1st booster carrying a GPS vehicle being recovered. This amendment permitting the launch of satellites on reused boosters and recovery will, however, be in effect for future launches of the GPS III SV06 & SV05 satellites.
According to Dr. Walt Lauderdale, chief of Falcon Systems & Operations Division at Space & Missile Systems Center, the center is thrilled to have partnered with SpaceX in successfully negotiating the contract modifications. The modified contract will allow the upcoming GPS III missions, which can favorably cut costs for taxpayers by $52.7 million.
The target to launch GPS III satellites was anticipated to start during the launch services contract's Phase 2 in 2021. As per the existing contract, the mission will be completed in 2021. The contracts to launch the remaining 4 GPS III satellites have not been received and are likely to be bid on by ULA and SpaceX.
The GPS III SV04 satellite launch, using the new Falcon 9 booster, B1062, is slated to take place on 29th September from SLC-40. As per the weather assessments performed by the 45th Weather Squadron, the launch timing has a 70% chance of acceptable weather conditions.
Source credit:
https://www.teslarati.com/spacex-us-military-approval-reused-falcon-boosters/