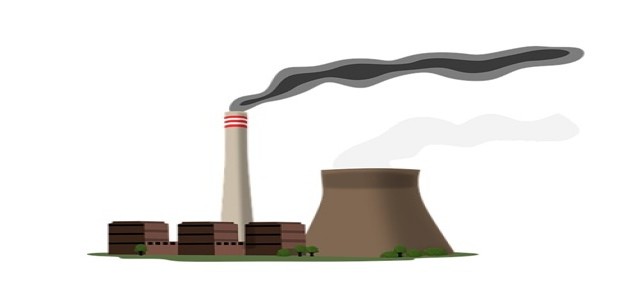 The Standard Bank of South Africa Limited has reportedly banned the funding for all new coal-fired and oil-fired plants as a part of its plans to attain net-zero emissions by 2050.
More financial service companies are establishing net-zero targets to tackle global warming but are pressurized to offer more details on the roadmap to get there which includes making short-term cuts.
A top oil and gas lender in Africa like Standard Bank has been criticized by activists in the past. They noted that the company's new fossil fuel plan did not guarantee the reduction of emissions or rule out supporting projects like the planned oil pipeline in Uganda.
Under its new plan, the bank rules out funding for new power plants fired by coal, which is unfunded since 2009, and expansion of current plants. New mines will be possible under limited circumstances.
Furthermore, plans for expansion or new oil-fired plants would be possible under limited circumstances and it would decrease oil exploration and production loans by 5% by 2030.
The bank also stated that its exposure to the gas segment is expected to grow nearly 0.91% of its loan book by the end of this decade, before reducing to 0.4% by 2050. It has been reasoned that gas could act as a transition fuel as it releases less carbon in comparison to coal or oil.
According to Chief Executive Sim Tshabalala, Africa needs to ensure reliable power supplies, develop its economies, and reduce poverty. He added that a complete ban on more transitional projects to achieve environmental goals in developed regions would prove costly.
However, activists have opined that the continuation of funds to fossil fuels will cause problems to developing nations by increasing their reliance on fossil fuels.
Interestingly, Standard Bank has not guaranteed a complete reduction in its funded emissions unlike global players like UBS and HSBC.
Source credit:
https://www.reuters.com/business/finance/standard-bank-stop-financing-new-coal-oil-power-plants-2022-03-16/