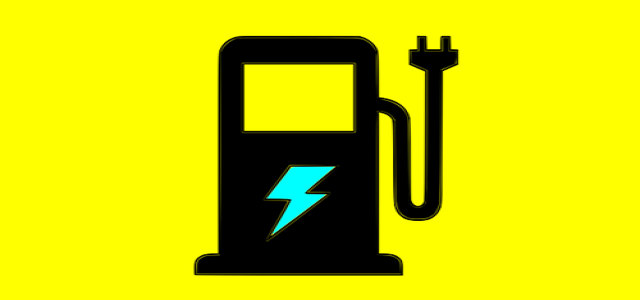 Government-owned CESL (Convergence Energy Services Ltd.) has reportedly planned to establish a pan-India network of solar charging stations for electric vehicles that will help the firm become a green company, by preventing the usage of thermal energy which is polluting the environment.
CESL, a subsidiary wholly owned by EESL (Energy Efficiency Services Ltd.) and under the Union ministry of power, is in advanced talks with state governments to establish solar charging stations known as green carports.
The company is seeking to involve private firms, similar to the initiatives undertaken by the governments in Gujarat and Maharashtra. It will evaluate different business aspects of solar carports, said the Chief Executive Officer and Managing Director of CESL, Mahua Acharya.
She added that the company will soon commence a study to understand the demand for these stations, their practical prospects as well as limitations like battery set up, space required, or scenarios like the unavailability of sufficient sunlight. This study will be conducted over four to six weeks.
State governments are ambitious about the project, with some states are taking increasingly more steps, she said.
CESL invited bids for establishing a rooftop power plant and electric carport based on solar PVs at Leh, Ladakh's main city, on August 26, 2021.
Acharya mentioned that the company is extremely optimistic about this move. The company began its efforts with Leh due to the carbon-neutral policy of Ladakh, thereby promoting EV charging using natural resources like sunlight.
The investment needed for a solar carport depends on the number of cars it can handle. Leh will need oversized batteries due to its extreme climate, which will increase the investments required in the region as compared to other parts of India.
The cost of establishing a solar carport is predicted to go up to Rs 3-4 crore, owing to the inclusion of lithium-ion batteries, solar panels, and relatively larger real estate.
Source credits:
https://www.moneycontrol.com/news/technology/auto/govt-owned-cesl-plans-pan-india-solar-charging-stations-for-e-vehicles-7406401.html