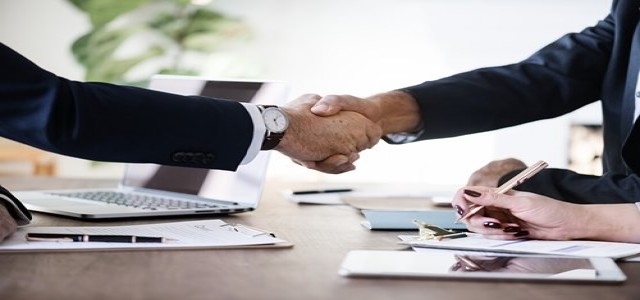 The Takeda Pharmaceutical Company Limited, a Japanese multinational biopharmaceutical and pharmaceutical company, has reportedly announced plans to sell its Consumer Health Business to the US Investment company Blackstone Group for up to $2.3 billion.
Several drugs and OTC (Over the Counter) medicines such as the local brand Alinamin, a vitamin B1 derivative, and Benza, a cold remedy, are part of Takeda's Portfolio to be sold to Blackstone.
Sources cite that Blackstone expects to grow the business along with the current management of the Takeda Consumer Health Company (TCHC) and continue to retain existing workers.
Christophe Weber, President, and Chief Executive Officer at Takeda stated that the acquisition would allow TCHC to continue to prosper and meet customers' needs, with capital and strategic focus, while strengthening Takeda's strategic focus and dedication to the field of financial discipline and transforming research into medicines to change lives. He also added that With Blackstone, TCHC will continue to evolve and expand the product portfolio in years to satisfy growing market demands.
Last year, Takeda acquired the Irish biotech company Shire for £46bn, which provided a solid platform for rare diseases to the Japanese pharmaceutical company.
The purchase also meant Takeda inheriting a large debt, which the firm plans to reduce by divesting up to USD 10 billion in non-core assets. This consists variety of OTC and generic drugs being dumped for 200m dollars to Acino in the developed countries of the Near East, Middle East and Africa (NEMEA).
The ongoing divestment of identified properties by Takeda is in accordance with the strategies of the company to focus on its commercial areas. The five fields of care which Japan's pharma company has said are key to its global long-term growth include gastroenterology, rare diseases, plasma-derived treatments, oncology, and neuroscience.
Takeda rendered other sacrifices for the Shire purchase, including the selling of its headquarters in Osaka in July 2018, as well as undertaking $10 billion in divestment deals.
Source Credit- http://www.pmlive.com/pharma_news/takeda_to_sell_japan_consumer_health_unit_for_$2.3bn_1347310