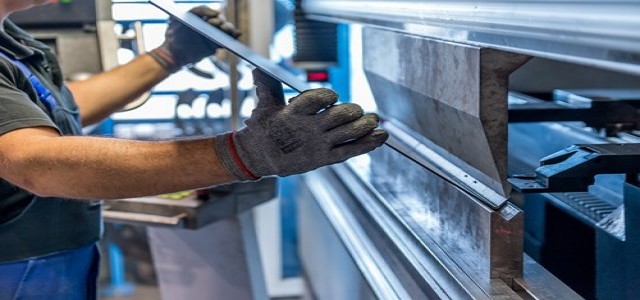 Tata Steel is reportedly offering a 50% stake in Port Talbot Steelworks, an integrated steel production plant in Wales, to the British taxpayers. The offering has been made to secure the government backing for the future growth of its business.
Sources familiar with the matter have stated that the Indian steel-making company is currently seeking £900 million from the Project Birch fund of the UK government, which was raised to extensively support the businesses that are adversely impacted by the COVID-19 pandemic. Sources further added that the recent proposal, which is an option being examined by the company, is likely to involve its parent company reducing the equivalent quantity of debts owed by the UK business.
The talks of the company with the UK government is at the tentative rather than the concrete stage. The structure of the deal as well as the amount of the financial contributions are also unlikely to be finalized soon. The government also reportedly might not inject new capital into the companies that apply for emergency aid unless the shareholders are willing to take the active role.
As per reliable sources, Tata Steel has been reportedly exploring plans to close the 2 blast furnaces of Port Talbot Steelworks and replace them with the electric arc furnaces. The move could lead to job loss of some workers from the total number of roughly 3,500 workers at the plant. Heavy restrictions have been enacted on the funding from Project Birch, which include the stipulations that the investments will support the UK government in achieving its zero-emissions target by 2050.
The Labour Union is deeply concerned about the switch of blast furnaces to electric furnaces, which could result in considerable job losses of workers at the plant. The blast furnaces deploy iron ore & coal to form molten iron & steel. On the other hand, the electric furnaces melt the scrap metal.
Source credit:
https://www.business-standard.com/article/companies/tata-steel-offers-uk-taxpayers-50-stake-in-port-talbot-plant-report-120072600576_1.html