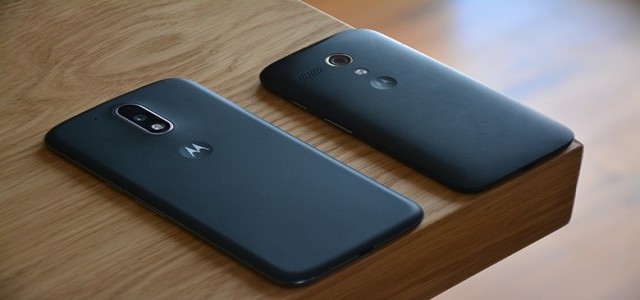 Tata Group, an Indian multinational conglomerate, is reportedly investing 5,000 crore ($674.6 million) to set up a new phone component manufacturing facility. The plant will be built at the industrial complex in Hosur, a city in Tamil Nadu.
Tamil Nadu Industrial Development Corporation (TIDCO) has allotted 500-acres of land for Tata Electronics, the new company. The investment will be scaled according to the sourcing level from the new plant, which could reach up to ₹8,000 crore ($1.07 billion).
Tata Group and the government of Tamil Nadu are yet to give confirmation on the recent development. Sources familiar with the matter have stated that the unit will be developing and manufacturing Apple components, in order to diversify the sourcing base from China. Foxconn has started manufacturing Apple handsets, such as iPhone 11, at its Sriperumbudur facility.
TEAL (Titan Engineering and Automation Ltd), the precision engineering division of Titan Co Ltd., will deliver knowledge and expertise to the project. Additionally, the unit is expected to have an 18,000 staff strength by October 2021, with 90% of them to be women.
The recent facility development is reportedly backed by the productivity-linked incentive scheme announced by the Modi government, to drive the electronics manufacturing base in India. Reliable sources have stated that various states were in intense competition to bag the project. The ability of Tamil Nadu to seal the deal can be credited to its favorable policies and presence of companies such as BYD, Motorola, Nokia, Dell, Samsung, Flex, and Foxconn.
As per reports, other leading manufacturers such as Pegatron and Wistron are planning to invest in the state, which could serve as an alternative to China. The government previously released Tamil Nadu's new Electronics Hardware Manufacturing Policy 2020 as well as set a target to surge the electronics industry output and reach $100 billion by 2025. The state is also expected to contribute 25% of the country's total electronic exports by 2025.
As per the policy, the state government has proposed to drive the EMC (electronics manufacturing clusters) development by 2023.
Source credit:
https://www.thehindubusinessline.com/companies/tata-group-to-invest-5000-cr-to-set-up-phone-component-plant-for-apple-in-tn/article32957357.ece