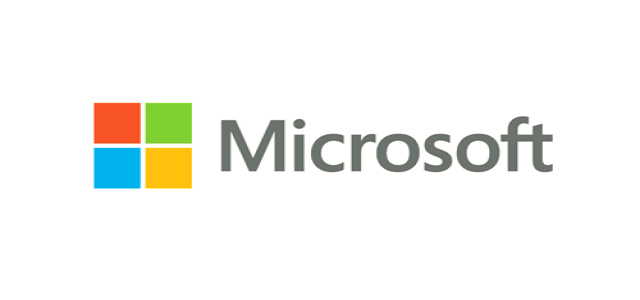 OpenAI, one of the most renowned artificial intelligence companies, has reportedly granted an exclusive license to Microsoft for its Generative Pertained Transformer 3 (GPT-3) language model. Trained on Azure's AI supercomputer, GPT comprises 1.5 billion parameters and is the largest and most advanced language model in the world.
OpenAI launched GPT-3 in July as the third and most effective edition of the language model. In comparison to the majority of AI programs built for one application, the OpenAI API is a general 'text-in, text-out' interface that enables users to undertake almost any English related task. It is also said-at least on paper-that GPT-3 is more powerful and flexible than Google's Meena AI. Microsoft with OpenAI and GPT-3 will push all possible development avenues by leveraging and democratizing the power of cutting-edge AI research.
Microsoft CTO, Kevin Scott said that the agreement is an incredible opportunity for the tech-giant to expand Azure-powered AI products, services, and make breakthroughs in AI. He said that the AI can be used in writing, composing, describing, summarizing large blocks of long-form data, and ultimately, making AI a general part of many new and available program to the audience.
Microsoft and OpenAI partnered together to build an Azure Supercomputer earlier in March. Microsoft invested $1 billion last year to become OpenAI's preferred cloud services provider. The GPT-3 deal further improves the partnership between these two companies as AI is on the verge of becoming a major boom.
Also, this is the second big Microsoft acquisition of the Week. Just a day ago, Microsoft acquired Bethesda for $7.5 billion. The acquisition is considered as one of the largest ever acquisitions in the video game industry. The deal will make Xbox's cloud gaming platform more exclusive to gamers.
Source credit - https://www.theburnin.com/technology/microsoft-openai-gpt3-exclusive-license-2020-09-22/