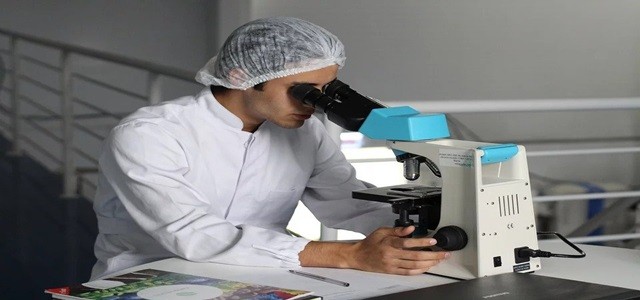 A new study published in the European Journal of Pain has reportedly listed a few clinical trial insights into the efficacy of infusing THC in micro doses for the treatment of chronic pain. The results of the trial state that minute doses of THC may apparently cause reductions in pain sensation without having psychoactive side effects.
As per sources, the said research validates Syqe Medical's Syqe Inhaler as an effective tool to administer accurate microgram doses of THC. According to the CEO of Syqe, Perry Davidson, the technology can be transferred to compounds other than THC further providing opportunities for better future research. He has further stated that the Syqe drug delivery technology can be applied to opioids and other compounds that are notoriously prone to have dangerous side effects. The introduction of this tool to prescribe medications may enable the company to achieve treatment outcomes that were, earlier, not possible, added Davidson.
A double-blinded, randomized, and placebo-controlled trial associated with the research had reportedly recruited 27 subjects prone to chronic neuropathic pain. The tests were conducted on three separate days with each subject given one inhaled dose containing either a placebo, 500 micrograms of THC, or 1,000 micrograms of THC.
According to the outcomes of the trial, both the THC micro doses, but not the placebo, depicted a significant decrease in pain intensity as compared to the baseline and remained stable for a duration of 150 minutes. A considerable reduction has also been demonstrated by the 1-mg dose as compared to the placebo. The study also reports no signs of cognitive impairment across either active dose.
Elon Eisenberg, the Research Project Lead, has stated that low doses of cannabis may show desirable effects while avoiding cognitive debilitations and remarkably contributing to the quality of life, daily functioning, and safety of the patient. He has also added that the doses given in the study mandate very high precision in the treatment modality as they are administered in very low amounts.
Source Credits:
https://newatlas.com/medical/thc-microdose-cannabis-chronic-pain-clinical-trial-syqe-inhaler/