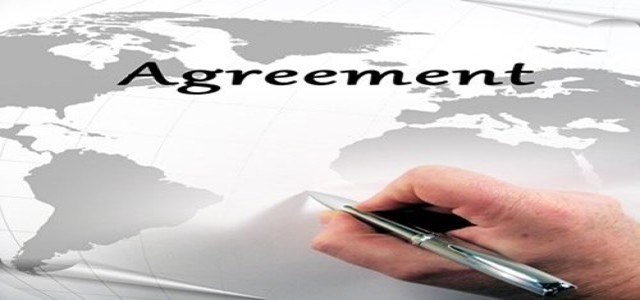 Toray Advanced Composites, the Netherland-based multinational producer and supplier of cutting-edge composite materials, has reportedly inked a long-term supply deal with U.S-based Joby Aviation for the composite material used for its airplane.
Sources state that Joby Aviation will use Toray Advanced Composites' materials to offer affordable, fast, and clean aerial ridesharing services for global communities. Electric aircrafts need proven materials that exhibit high strength and lightweight properties. Carbon fiber composite materials are renowned for offering the required strength-to-weight ratio for electric aerospace applications to maximize the speed and range of the aircraft.
As Joby Aviation plans to capture urban transport space, the usage of top-quality carbon fiber materials is a major component of achieving their goals. The company selected Toray Advanced owing to their proven heritage of meeting safety and mechanical requirements in aerospace and high-performance automotive applications.
Speaking on which, JoeBen Bevirt, CEO and Founder of Joby Aviation said that Toray's top-quality prepreg carbon fiber systems offer unparalleled specific toughness and strength, which have enabled the company to develop aircraft with unique capabilities. The company is proud to be working with Toray as they certify this aircraft and is looking forward to developing a long-term partnership, he added.
Toshiyuki Kondo, CEO of Toray Advanced Composites said that the company is pleased to have finalized this pivotal supply agreement with Joby Aviation, an innovator in developing eVTOL. The electric aerial ridesharing is rapidly becoming a reality and the company is well-positioned to meet the industry's needs today as well as in the future, he added.
With this move, it seems that Joby will operate electric ridesharing services, using the eVTOL aircraft it has spent the last ten decade developing. With a top speed of 200 mph, the aircraft service has the potential to make a substantial difference to the lives of travelers.
Source credit - https://www.aero-mag.com/toray-and-joby-aviation-finalise-long-term-supply-agreement/