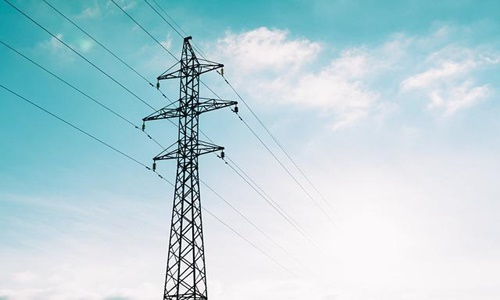 Indian energy and power company Torrent Power is reportedly planning to expand its portfolio of renewable energy through the acquisition of current projects.
The company is also seeking new avenues in the distribution and transmission sectors. Chairman of Torrent Power, Samir Mehta, has cited the Russia-Ukraine war and the recent coal shortage as reasons for the need to shift towards sustainability by boosting energy output through clean resources in India.
The overall power generation portfolio of Torrent Power includes currently operational and under-development projects at 4,975 MW. This comprises 663 MW solar-based, 2,730 MW gas-based, 362 MW coal-based, and 1,220 MW wind-based projects.
Presently, the company is not developing any gas-based or coal-based power projects. The capacity of the under-construction wind project is 415 MW whereas the capacity of the under-development solar project is 400 MW.
In the company's annual report, Mehta added that the company intends to increase its portfolio of renewables through new acquisitions and bids over the coming years. He added that Torrent Power will continue to seek new avenues in the transmission and distribution sectors through franchising distribution areas.
According to Mr. Mehta, 2021-22 was a year of power crisis where the company witnessed curtailment of load in some states owing to the unavailability of fuel and surging power rates. The business continuity concerns were heightened during back-to-back waves of the pandemic.
The recent geopolitical turmoil reinforced the necessity for a rapid shift to cleaner fuels which is essential for sustainable development. Moreover, many countries are striving to curb their dependence on fossil fuels and increase the integration of renewables in their energy profile.
Torrent Power has recently also received an LoA (letter of award) from SECI for the long-term PPA (power purchase agreement) for a 300MW wind energy project worth USD 325.83 million in Karnataka.
Source credit:
https://www.outlookindia.com/national/torrent-power-eyes-renewable-energy-capacity-addition-via-new-bids-acquisitions-news-209773