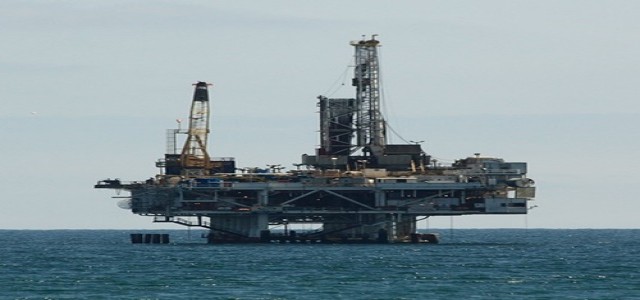 The U.S. Government has reportedly decided to reinstate gas and oil leasing in compliance with a court order, according to a government spokesperson. The first Gulf of Mexico leases auction will be conducted in early September 2021.
President Joe Biden had pledged to ban gas and oil leasing on federal lands and waters during his election campaign in 2020. The pledge formed a part of the President's plan to offset climate change and promote the growth of renewables in the United States.
Upon taking charge, Biden quickly imposed a ban, facing flak from many oil-bearing states. These 13 states filed a lawsuit against the U.S. federal government intending to overturn the ban. The states, led by Jeff Landry, the attorney general of Louisiana, argued that the ban did not give time for public comments and other bureaucratic measures.
In the meantime, federal lawyers countered that such steps are not required for the ban.
Terry Doughty, a District Judge ruled for a temporary injunction on the ban in June. This effectively enables leasing to continue while judges hear further disputes in the case. The District Judge also said that the exclusion of any logical explanation in terminating lease sales leads to the court ruling that prosecutor states have a significant possibility of success.
The Biden administration apparently stated that it would follow the ruling at the time. In the two months since the ruling, few changes have been made, causing the prosecutor states to consider more legal action.
The Bureau of Ocean Energy Management has countered that it has spent this time in the preparation of possible new lease clauses and evaluation of sales areas. Earlier this week, the Government declared its first actions to continue leasing since the court order.
The US Bureau of Land Management will enlist available leases in the Gulf of Mexico in early September. This auction was supposed to have taken place in March as one of the three planned ones in 2021. The bureau also stated that it will take steps towards continuing onshore leases on time.
Source credits:
https://www.offshore-technology.com/news/industry-news/us-oil-leasing-resumes-court-order-biden-ban/