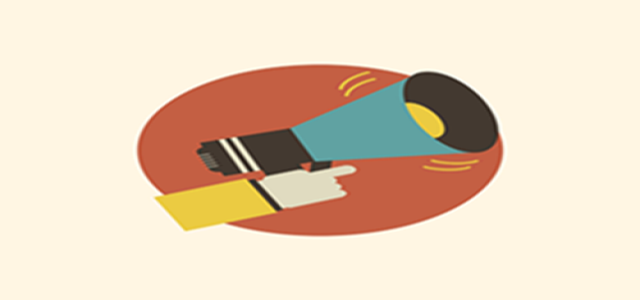 The UK Government has recently announced a new NHS app for use in contact tracing as a part of its fight against the coronavirus pandemic. The NHS (National Health Service), which is a public health system in Britain, has been offering high-quality care services for free at the point of care.
According to Matt Hancock, the Health Secretary of the UK, the new app will enable users who have developed symptoms of COVID-19 to track other users who they have come in close contact with in the past few days, even before contracting the virus, to avoid the further spread of the virus. He added that various experts in digital ethics and clinical safety are involved in developing the new app, which is expected to be launched within weeks.
However, the privacy concerns have been raised by the users as the new app is used to track people & their movements to avoid passing the pathogen to others.
NHSX, the NHS's technological branch, has been currently working on building the software alongside Google and Apple for the new app that adopts the Bluetooth technology. Several experts have suggested that at least 60% of the adult population in Britain will have to download and use the new app to benefit from its offerings of identifying the close contact with other infected users.
Mr. Hancock further added that all data of the users will be maintained as per the highest security and ethical standards. Additionally, to ensure the transparency of the app to the users, it will also publish the source code. The nation is currently working with various leaders in technology companies as well as renowned experts to develop and test the app.
The announcement of the new app comes along the heels of the UK exceeding 10,000 deaths due to coronavirus, with 78,991 confirmed cases being recorded.
Source credit:
https://www.forbes.com/sites/davidphelan/2020/04/12/covid-19-uk-government-unveils-contact-tracing-phone-app-as-next-step-in-fighting-disease/#72343d0a539a