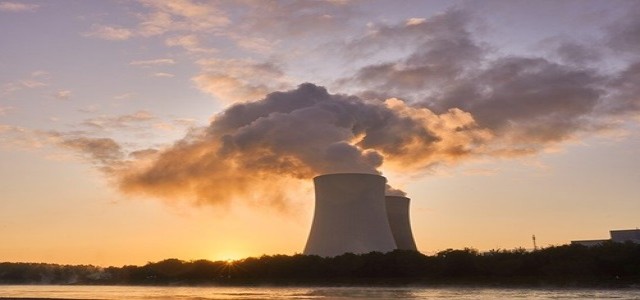 Minsters of the UK administration have reportedly invested £100 million (USD 134.2 million) in French state owned-EDF Energy's £20 billion (USD 26.8 billion) Sizewell C nuclear power station in Suffolk.
The investment will help in the development of the project while EDF seeks private investors. The cash injection of the government is designed to maximize investors' confidence in the project while EDF strives towards establishing a funding plan which fulfills UK ministers as well as investors.
In return, the government will have the right to obtain an equity stake in the development firm behind the project as well as over the land on which EDF Energy plans to construct it. If the French company is able to acquire sufficient investor support to make a final decision on Sizewell investment, it would compensate the government either by cash or by offering a stake in the project.
The UK administration renewed talks with EDF regarding the nuclear project in late 2020. It focused on the company's learnings from its experience of the Hinkley Point nuclear project located in Somerset and whether a successor facility would provide optimum value for the public's money.
Since then, EDF has embarked on an investor hunt to reduce the bill payer's cost. It is understood that the UK government and EDF hope to obtain new investment to replace Shenzhen-based CGN, which has a nearly 20% stake in the crucial national infrastructure project.
Sizewell is currently in the planning and development stage. The plant would power over 6 million homes. However, there has been stern opposition from local campaigners owing to fears over China's involvement as well as its price tag.
The fresh backing has arrived months after the government proposed legislation to develop a new funding model to enable the project to attract investment at a cost lower than the Hinkley Point C project.
Source credit:
https://www.theguardian.com/environment/2022/jan/27/ministers-invest-100m-in-edfs-20bn-sizewell-c-nuclear-power-station