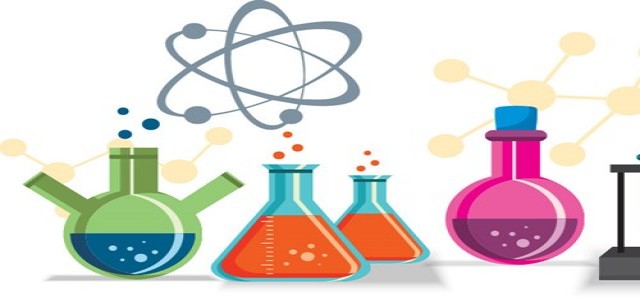 UltraTech Cement Limited will reportedly sell the entire stake in its Chinese unit for a $120 million enterprise value, which is around ₹ 900 crore at current exchange rates.
According to the statement made in the recent stock-exchange filing by the building material producer based in India, it has signed the binding deal to divest the 92.5% stake in Shandong Binani Rongan Cement. It did not reveal the buyer and initially declined to respond to requests for comments.
The value of the deal would be reportedly adjusted based on the working capital. This development comes along the heels of the deadly India-China border clash. In response to this issue, India has strengthened the scrutiny of the Chinese investments in the country, curbed the imports of power equipment from China, as well as banned 59 Chinese apps.
Following the acquisition of Binani Cement in 2018, the company acquired the Chinese unit and some other global assets. Ultratech & a consortium of Bain-Piramal and Dalmia Bharat's India Resurgence Fund had bid separately for Binani Cement. The Dalmia consortium had emerged initially as the preferred bidder with a ₹ 6,300 crore ($844 million) offer. However, UltraTech paid ₹ 7,266 crore (then $1.01 billion) to acquire the company.
In 2019, UltraTech had announced its intention to sell its global joint-venture businesses and loss-making units, following the Binani acquisition. The units included fiberglass company Binani 3B, a grinding unit in the United Arab Emirates, and the cement unit in China. As per reports, half of the amount paid by the company to acquire Binani could be recovered from these sales.
Binani Cement and its subsidiaries have a cement capacity of 11.25 million tons globally. Its capacity in India is around 6.25 million tons. For its Indian operations, the company comprised of a 1.4-million-ton split grinding unit and a 4.8-million-ton integrated plant in Rajasthan. Its global operations include a 3-million-ton clinker facility in China and a 2-million-ton grinding unit in Dubai.
Source credit:
https://www.vccircle.com/ultratech-to-sell-chinese-cement-unit-for-120-mn/