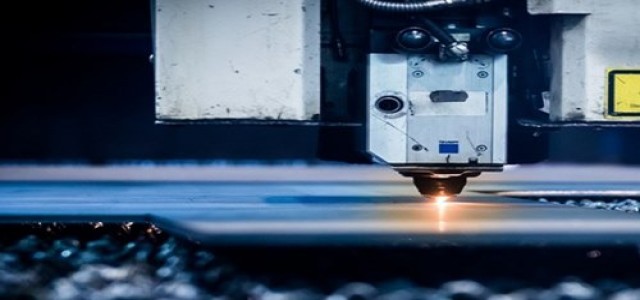 Boeing, the American airplane manufacturer reported that certain plane parts of Boeing 787 did not meet its production standards, due to which the US aviation authority has stepped in to investigate the manufacturing flaws of the plane.
The airplane company stated that 8 planes impacted by the issue are needed to be examined and repaired before they return to service.
It is reported that the US aviation authority immediately contacted the airlines that run the 8 affected planes and notified them of the situation. The aviation authority confirmed that the airplanes are removed from service temporarily until they are repaired.
Boeing stated that the remaining in-service fleet is determined to meet the limit load capability and the company is examining the production airplanes to ensure that any problems are resolved before delivery.
As per the Federal Aviation Administration (FAA) reports, the authority would look at quality control errors that may have possibly lasted for a decade.
FAA stated that it is too early to summarize the degree or nature of any projected Airworthiness Directives that may arise from the investigation of the agency.
The airplane manufacturer found two problems with the production of the join in a part of the fuselage in some 787s that collectively result in a condition that did not comply with the company's standards. Boeing confirmed that it had notified FAA and is directing a detailed review into the root cause.
Boeing is one of the key suppliers for the Pentagon and is suffering through a long rough period. Order cancellations for the flagship 737 MAX aircraft are piling up. The aircraft is grounded for over a year after two major accidents killed 346 people and disclosures that have impacted the company's image.
The Seattle-based plane manufacturer had sought to raise funds on the markets to support its battered operations but failed. The company claims 2.5 million direct and indirect jobs and 17,000 suppliers in the US.
Source: https://www.livemint.com/companies/news/us-aviation-authority-investigating-boeing-787-manufacturing-flaws-11599523342285.html