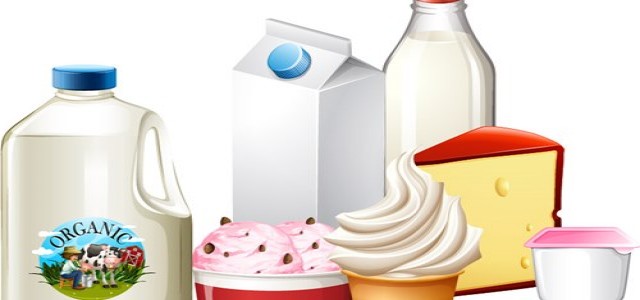 v2food, an Australian producer of plant-based meat substitutes, has reportedly partnered with Deliveroo to cater to more customers during the World Meat Free Week movement. World Meat Free Week is an ongoing trend and global movement that challenges participants to follow the plant-based diet for 7 days. The movement will take place from 15th to 21st June in 2020.
In addition to v2food, several other meat dishes producers will shift to delivering plant-based foods. For the new challenge, Deliveroo is planning to increase the plant-based dishes by 120%. Demands for the plant-based foods are also expected to rapidly increase by 430%.
According to the Australian food producer, more than 70 restaurants across the Gold Coast, Brisbane, Melbourne, and Sydney, such as Boss Burger, The Italian Bowl, Hashtag Burgers, and Royal Stacks, will be delivering plant-based versions of their meat dishes via Deliveroo.
Nick Hazell, CEO & founder of v2food, has reportedly stated that nearly two-thirds of the Australian population are ready to reduce their meat intake, which could result in an active participation in the recent meat-free movement. Accelerating meat production to serve the 10 billion population has become unsustainable. Consequently, a rising number of people are seeking other ways to lower their meat intake due to concerns such as nutrition, sustainability, health, and affordability.
Mr. Hazell further added that companies across the globe are focusing on gaining more customers who are following meat-free diets by enhancing the taste of the foods and ensuring availability at a reasonable price.
In 2018 to 2019, Australian consumers have spent approximately $150 million on plant-based products. However, the domestic market is anticipated to rise to nearly $3 billion by 2030.
Participating restaurants are adding plant-based versions of the popular meat dishes during this global Meat Free Week through v2mince & v2 burgers. Some restaurants are also delivering a free pack of v2burgers and v2mince to help customers prepare their favorite dishes at home.
Source credit:
https://www.weeklytimesnow.com.au/news/national/v2food-partners-with-deliveroo-for-meat-free-week/news-story/e886d9cb0ae748897b5c9c5b62b80008