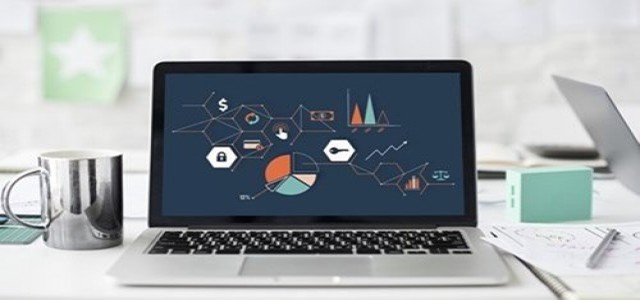 Vection Technologies Ltd, a software development company, has reportedly launched VRONE, its 1st VR (Virtual Reality) integrated solution, powered by Dell.
VRONE is a powerful VR solution developed to ensure the digital future for various enterprises. The solution is powered by the WKS hardware of DELL and the real-time VR software suite of Vection Technologies, and has been designed by JMC Group. It harnesses DELL's WKS hardware to bring an industry-integrated solution to the market and help unlock the full potential of VR visualization for several purposes such as 3D rendering and live-streaming.
As per the statement made by Vection Technologies' Managing Director, Gianmarco Biagi, the recently unveiled VR solution represents a robust combination of Vection's VR software suite and the best of DELL's WKS Precision hardware. This will play a key role in the digital transformation of various enterprises across the globe.
Enterprises will be able to gain access to the new VR solution, as it is currently available via the Global OEM SnP Channel of DELL, JMC Group, and the global distribution network of Vection, with multi-sector market applicability across a range of enterprise value chain. Initially, the solution will be made available in 3 variations, deploying the advanced features of FrameS & Mindesk real-time software of Vection.
According to JMC Group's Chief Executive Officer, Jacopo Merli, the company is looking forward to providing the 1st industry-integrated solution to the global market, which harnesses the best of the powerful VR software capabilities of Vection as well as the WKS Precision hardware of DELL. The team at JMC is aware of the potential and benefits that VR technologies could bring to global businesses. In addition, the team is anticipating a strong impact of VRONE on the global market, as it is the 1st virtual reality-integrated solution developed to ensure enterprises' digital future.
Source credit:
https://www.prnewswire.com/news-releases/vection-integrates-with-dell-precision-hw-to-power-global-vr-solution-301149862.html