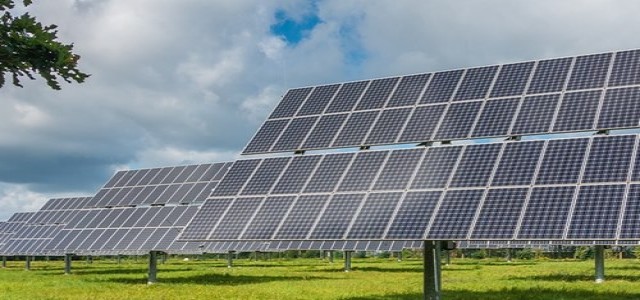 Villara Energy Systems, the best-in-class energy storage system maker, has recently announced a partnership deal with Lumin, the smart electrical panel provider. The deal has been entered with an objective to offer real-time flexibility and extended power outage protection with the Lumin smart panels, a load management system, and the VillaGrid home battery.
The VillaGrid is notably the first Lithium Titanate-powered home battery, delivering double the power and twice the lifetime of standard lithium-ion batteries. Launched earlier in 2021, this state-of-the-art home battery system was designed to be the longest-lasting, safest, powerful, and efficient battery available on the market, with the lowest lifetime ownership cost and the highest lifetime usable energy.
While the standard home battery systems are only limited to backing a few small circuits, the VillaGrid has the potential to help homeowners protect more circuits against power outages. Following the partnership, this home battery system can be charged with solar energy through the usage of solar panels provided by Lumin. Moreover, homeowners will be able to use the Lumin app to automatically turn on or off certain circuits in real-time during power outages.
According to Lumin's Founder and CEO, Alex Bazhinov, it has become highly critical to offer convenient and cost-effective backup power to solar and storage users, due to the increasing cases of power outages caused by natural disasters. Through the recent partnership, the two companies are planning to effectively transform the way people back up their homes by sufficiently conserving energy and ensuring a balance between resilience and comfort in case of extended outages.
Following the recent collaboration, Lumin and Villara Energy Systems are commencing a pilot project on new home development. Their combined system will be included standard on all homes, delivering backup power for air conditioners and most of the standard 120-volt circuits of the homeowners.
Source credit:
https://www.businesswire.com/news/home/20211006006024/en/Villara-Energy-Systems-Teams-up-with-Lumin-to-Provide-High-Power-Battery-Backup-with-Smart-Load-Management