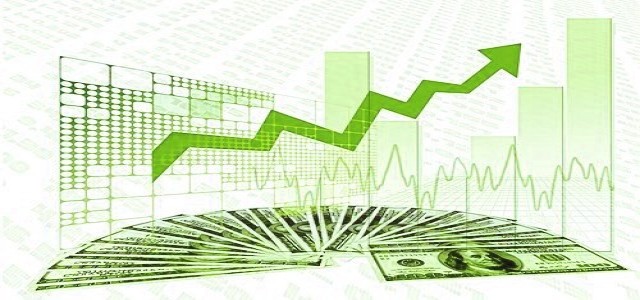 Virdee, a renowned hotel technology startup based in Austin, Texas, has reportedly announced that it has raised over $2 million through a seed funding round that was led by a number of the company's strategic investors, which also included participation from Rajiv Trivedi, former president of La Quinta.
The company would be using the newly raised capital to rollout its innovative contactless app, access solutions, and kiosks. The company's technology, is particularly focused towards customer-centric, contactless interactions, which has become the need of the hour during a time of disruptive change as well as shifting models of operation and customer service.
Virdee's mission is to effectively simplify the experience of authentication as well as access and centralize the systems that were previously fragmented. The company's API-first approach focuses at providing the most comprehensive ID verification, check-out/in, remote support, and payment collection solution in the industry.
As per the company press release, the new technology delivers a number of different benefits, including saving hotel staff time and alleviating guests the hassle of the check-out/in process, enhance guest experience by acknowledging any concerns brought on by recent events; allowing identity verification and payment through a self-service basis or through a video-call with an agent. The solutions also enhance the profitability by eliminating the possibility of fraud or charge backs.
Through a press statement, Rajiv Trivedi stated that high operational costs in the industry continue to erode profitability and compress margins for hotel owners and other real-estate asset holders. Meanwhile, hotel customers are increasingly demanding a variety of contactless interaction and payment modes.
As per reliable reports, all members of the company's founding team are veterans of one of the biggest operators of short term rental space, The Guild, which has backing from the Silicon Valley.
Source credit: https://hoteltechnologynews.com/2020/10/hotel-technology-startup-virdee-secures-2-million-to-roll-out-its-contactless-app-kiosk-and-access-solutions/