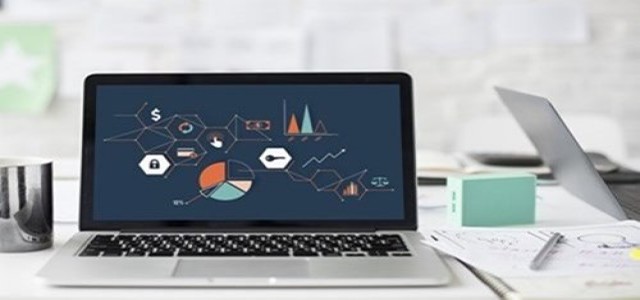 The ongoing COVID-19 pandemic is impacting markets in almost every segment of the economy, and the smartphone industry no exception. As the coronavirus outbreak has been adversely affecting the demand for smartphone devices, mobile manufacturers are implementing numerous strategies to facilitate business continuity.
As per the latest news Vivo India, the Indian subsidiary of Chinese smartphone brand Vivo, has reportedly launched a new model named 'Vivo Smart Retail' (VSR) to support its retailers amid lockdown. Under this program, the company will share leads of potential consumers with retailers to enable business continuity amid pandemic.
Sources cite that around 20,000 offline retail stores will be benefited from this program. The company's VSR model is built with the support of over 30,000 in-store staff members.
The company has introduced the SMS number on which consumers can send their queries. In-store staff members will connect with these customers to address their concerns and pass the data to retailers. This data will help retailers to connect with potential customers.
Speaking on which, Nipun Marya, Vivo India Director of Brand Strategies said that there is an increasing demand for smartphones across the nation as work from home and online classes have encouraged customers to buy smartphone devices.
Mr. Marya added that as most of the Indian smartphone customers still prefer to buy smartphones from the offline retail store and these customers prefer to stay indoors due to pandemic, this model can help them to get access to a comprehensive portfolio of devices.
According to reliable sources, smartphone shipment in the nation is anticipated to decrease by 10% in 2020 due to the coronavirus pandemic. The current Indian smartphone industry is led by Xiaomi with 30 around of market share, followed by Vivo, Samsung, Realme, and Oppo holding 17%, 16% 14%, and 12% market share respectively in Q1 2020.
Source Credit - https://www.moneycontrol.com/news/business/companies/vivo-india-unveils-new-model-to-connect-offline-retailers-with-customers-5217021.html