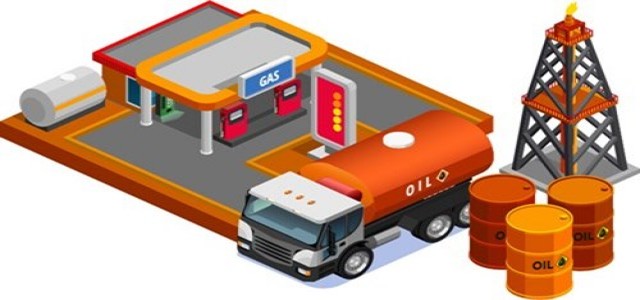 Volvo AB and Daimler Trucks have reportedly planned to cut costs of hydrogen fuel cell by almost six times by the end of 2027. The companies are looking forward to introducing zero-emission technology on a commercial scale, especially for long-haul trucking.
The two companies have formed a joint fuel-cell venture named cellcentric in March and although this can possibly bring down the cost of fuel cells by the desired factor, the Head of truck unit of Daimler AG, Martin Daum has said that hydrogen fueled trucks would not be able to match costs with diesel variants for at least 15 years.
The Swedish and German freight hauling truck makers have stated that cellcentric will commence the production of hydrogen fuel cells in Europe by 2025. They have also called upon the EU for assisting in the construction of fueling infrastructure and offering tax breaks and subsidies for making hydrogen trucks more economical to customers who want to own models with zero emissions.
Speaking on this, Daum said that the companies need to cover their investments and costs while the customers would want good returns on their investments as well. He commented that it is not possible to save the planet by bearing financial losses. He also added that it is the politicians' job to find a balanced solution so that the customers can easily use these products.
Although the two companies have collaborated for this venture, they still remain competitors. In about three years, both companies will probably test their fuel-cell trucks and initiate mass production in the latter half of this decade.
CEO of Volvo, Martin Lundstedt, stated that it is crucial for the company to make some big moves, be open about the deadlines and expressed his wish that others will do their part as well.
Owing to a push by European Union for stricter emission standards, the electric car sales have boomed in recent times. However, EV's have heavier batteries which is why hydrogen fuel cells are considered to be a better zero-emission alternative for long-distance freight trucks.
Source Credits:
https://www.reuters.com/business/energy/daimler-volvo-plan-hydrogen-fuel-cell-production-europe-2025-2021-04-29/