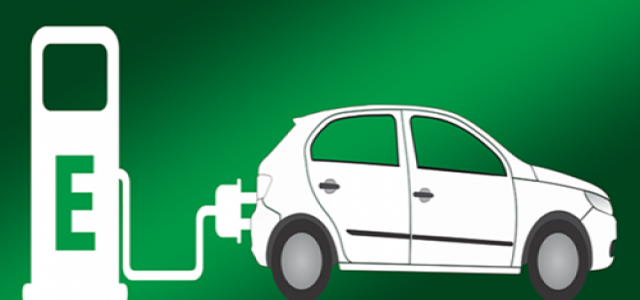 Daimler Truck, Volvo Group, and the TRATON GROUP have reportedly signed an agreement to establish a joint venture (JV) to deploy and operate a high-performing public charging network for heavy-duty long-haul trucks, coaches, and battery electric vehicles across Europe.
The three leading vehicle manufacturers are committed to initiating and expediting the required build-up of charging infrastructure for the rising number of electric vehicle customers across Europe and contributing to climate-friendly transportation in Europe by 2050.
The planned venture will be equally owned by the three companies and is slated to initiate operations in 2022 post the completion of all processes of regulatory approval. The parties are jointly committing to invest nearly USD 567.27 million (€500 million), which is considered to be the largest investment for charging infrastructure in the heavy-duty truck industry of Europe.
Within five years of the JV formation, the companies plan to deploy and operate nearly 1,700 high-performance charging points on and near highways along with destination and logistics points. The number of charging points will eventually increase by including additional partners along with public funding.
The future joint venture is expected to run under its independent corporate identity and will be located in Amsterdam. The joint venture will be able to build on the broad knowledge and experience of its founding partners in heavy-duty trucking.
The future joint venture will act as an enabler and catalyst for realizing the Green Deal of the European Union for carbon-neutral freight transportation by 2050, both by offering the required infrastructure and focusing green energy at the charging points.
The joint action of Daimler Truck, the TRATON GROUP, and Volvo Group acknowledges the crucial need for a high-performance charging network to bolster truck operators who have transitioned to CO2-neutral transportation, especially in heavy-duty long-haul trucking.
Source credit:
https://www.prnewswire.com/news-releases/volvo-group-daimler-truck-and-the-traton-group-sign-joint-venture-agreement-for-european-high-performance-charging-network-301446209.html