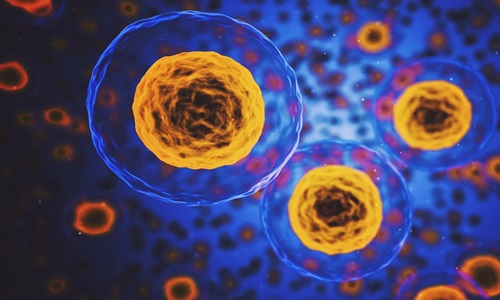 RA Capital Management and 5AM Ventures reportedly led the financing round

Vor Biopharma, a Boston-based company focused in advancing cell-therapies in hematology-oncology, recently announced that it has raised $42 million in its first major round of venture capital financing. RA Capital Management and 5AM Ventures reportedly led the financing round, while Johnson & Johnson Innovation – JJDC, and PureTech Health (Vor Co-founder), Osage University Partners, and Novartis Institutes for Biomedical Research were among the other participants.

According to sources familiar with the matter, the company will be using the fund to advance its therapy candidate that will be used for treating acute myeloid leukemia (AML) that is expected to advance towards clinic and later develop its therapy pipeline. The company is taking an approach to cell therapy that is different from the traditional CAR-Ts and is instead developing hematopoietic stem cells designed to be safe from targeted immunotherapies.

In addition to driving Vor's AML candidate forward, the fund raised in the Series A round is also expected to develop its therapy pipeline of HSC (hematopoietic stem cell) based treatments for blood cancers, as per a report by Fierce Biotech.

Vor Biopharma said that the cells are engineered to generate healthy & functional cells that are protected from depletion by targeted cancer therapies. The company further revealed that its platform can be effectively used to enhance the therapeutic window of cell therapies like CAR-NKs and CAR-Ts, comprising natural killer cells instead of T cells.

According to Siddhartha Mukherjee, co-founder, Vor Biopharma there is a dire need for new therapies in hematological malignancies. He further said that the new platform is expected to enable more patients to gain from the life-saving potential of targeted immunotherapies.

For the record, currently there are 2 cell therapies in hematology-oncology that have received approval from the Food and Drug Admiration; namely Yescarta (axicabtagene ciloleucel), developed by Gilead Sciences, for DLBCL and Kymriah (tisagenlecleucel) developed by Novartis, for acute lymphoblastic leukemia & diffuse large B-cell lymphoma.