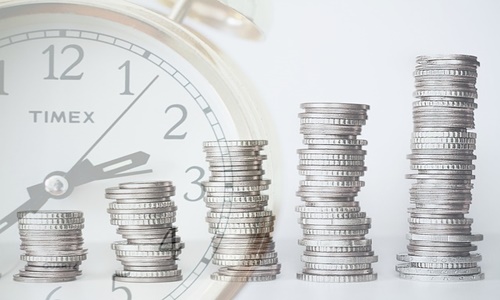 Waste4Change, a waste management service provider in Bekasi, Indonesia, is on a mission to help increase recycling rates and empower better waste management in the country.
Notably, the startup, which manages 8,000+ tons of waste annually, announced that it has secured $5 million in Series A funding, co-headed by PT Barito Mitra Investama and AC Ventures.
Basra Corporation, PT Delapan Satu Investa, Paloma Capital, SMDV, Living Lab Ventures, and Urban Gateway Fund were some of the other firms that participated in the funding round.
Primarily, Waste4Change will leverage this newly raised funding to increase and expand its waste management capacity to 100 tons per day over the next 18 months, aiming to reach 2,000 tons+ per day in the next five years.
For the record, while the leading landfills in Indonesia are at or nearing capacity, the government has set an ambitious goal of 30% waste reduction by 2025.
While speaking on the latest move, Founder and CEO, Mohamad Bijaksana Junerosano mentioned that a significant opportunity is generated by Indonesia's poor recycling rates (about 11% to 12%), which implies a lot of substantial recyclable material that is being left behind.
Junerosano further emphasized the urgency to focus on waste reduction, followed by material efficiency and recycling.
Notably, Junerosano is an environmental engineer with 16 years of experience working in solid waste.
For the unversed, Waste4Change was founded in 2014 by founder and CEO Mohamad Bijaksana Junerosano following a conversation between PT Bumi Lestari Bali, the waste management organization, and NGO, PT Greeneration Indonesia to form a company that lowers the volume of waste that ends up in landfills.
It has witnessed a CAGR of 55.1% since 2017, withholding footprint in 21 Indonesian cities, where nearly 3,500 households and more than 100 B2B clients use its services.
Source credit - https://techcrunch.com/2022/10/13/waste4change-is-building-a-circular-economy-in-indonesia/