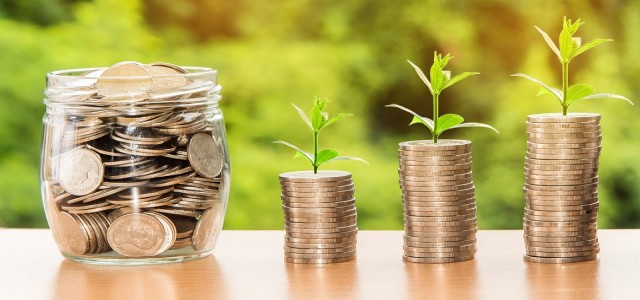 The enormous social as well as economic impact of the ongoing COVID-19 pandemic highlights the serious need for all nations in the South-East Asian region to ramp up investments for quality mental health care, the WHO (World Healthcare Organization) said on the occasion of World Mental Health Day.
Poonam Khetrapal Singh who is the Regional Director for South-East Asia at the WHO said that given the immense economic and social impact of COVID-19, nations, and partners must act immediately to secure and apply the required necessary funds, as highlighted by the theme of World Mental Health Day campaign titled 'Move for Mental Health: Let's Invest.
Sources estimate that four out of five individuals in the region who need mental health services are not able to access them. The region has the lowermost per capita number of mental health workers. This has highlighted the importance of investment in mental healthcare infrastructure, which must be the part of the total increase in health spending, the official added.
Around one in 10 people across the globe have mental health conditions. Depression is one of the leading causes of disability. Around 3 million people die yearly from alcohol addictions. Suicide takes place every 40 seconds. Most of the mental health conditions can be efficiently treated at comparatively low cost, the official noted. However, still over a quarter of the world's population lives in a region, which has below one psychiatrist for every 1, 00,000 people.
In recent times, services for mental healthcare in the region have months experienced significant disruptions, which the agency has been aiding member states to overcome through cutting-edge service delivery models like telemedicine and doorstep deliveries.
The WHO said in the statement that the agency continues to strengthen the capabilities of health workers to recognize, treat, and manage mental health issues through virtual webinars and trainings, and will continue to facilitate the identification of top-notch practices that can be adapted as well as rolled out to scale, particularly at the community level.
Source credit - https://www.hindustantimes.com/health/who-calls-for-scaling-up-investments-in-mental-healthcare/story-4zHs8nbVcXcRAPzFK84p6N.html